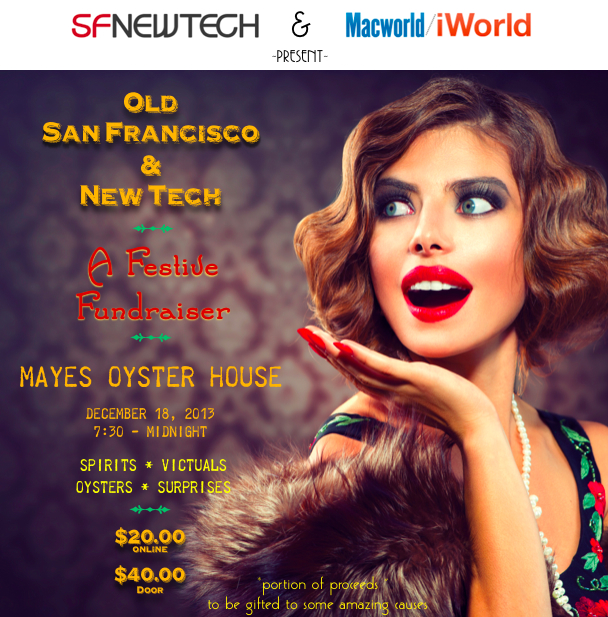 SF New Tech & Macworld/iWorld invite YOU to join the festivities as we raise a glass to celebrate innovation in old San Francisco!
On 12/18, we're taking over Mayes, SF's oldest oyster house and cocktail joint, to celebrate amazing tech, the holidays, and to raise money for a bunch of worthy causes!  (See below!)
Come hang out by the fire with SF's tech community and rub elbows with startup CEOs, developers, venture capitalists, bloggers, recruiters, and many more movers-and-shakers who wish to meet you.
Festivities in-store:
* Very special SFNT holiday cocktails await!  Clink your Glass with Robert Scoble & Shel Israel who'll be in the house!
* Oysters, Oysters and more Oysters!
* Hands-on table-top demos from hotshots Trunx & NewAer and others.
* On-the-spot video interviews with NerdStalker.
* Some very special announcements about how you can be featured by Macworld/iWorld and SF New Tech in March!
* Arrive in style for your free SkyDrive photoshoot, and share the night's high-res shots – #MeetSkyDrive
* Prizes!  Tweeters who tweet #SFNTMacworld can win amazing prizes, including but not limited to:
— > Two tickets to the exclusive Macintosh 30th Anniversary Celebration – "A Celebration of the People and Team that Created the Macintosh"  – January 25th, 2014 at the Flint Center, Cupertino, CA.  (Value: priceless!)
— > One Macworld/iWorld Appalooza Standard Kiosk (for developers) (Value: $1495)
— > Three Macworld/iWorld Conference Passes (Value:  $349 each)
— > Five Macworld/iWorld Expo Only Passes (Value:  $30 each)
* Uber first-timers can get home safe with a special discount off their first ride!
Hope to see you … with bells on!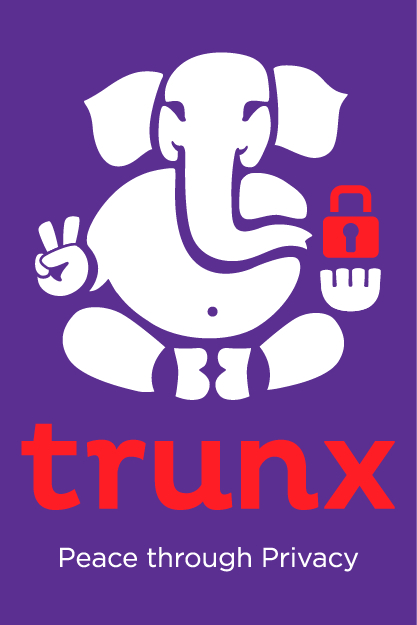 Trunx lets you record life and stash it in private. You can organize and store your photos and videos safely and privately in the cloud. Tag, access, and share your memories whenever you want – if ever. Free your device to do all the things it was meant to do. And take ownership of your visual legacy.  http://www.trunx.me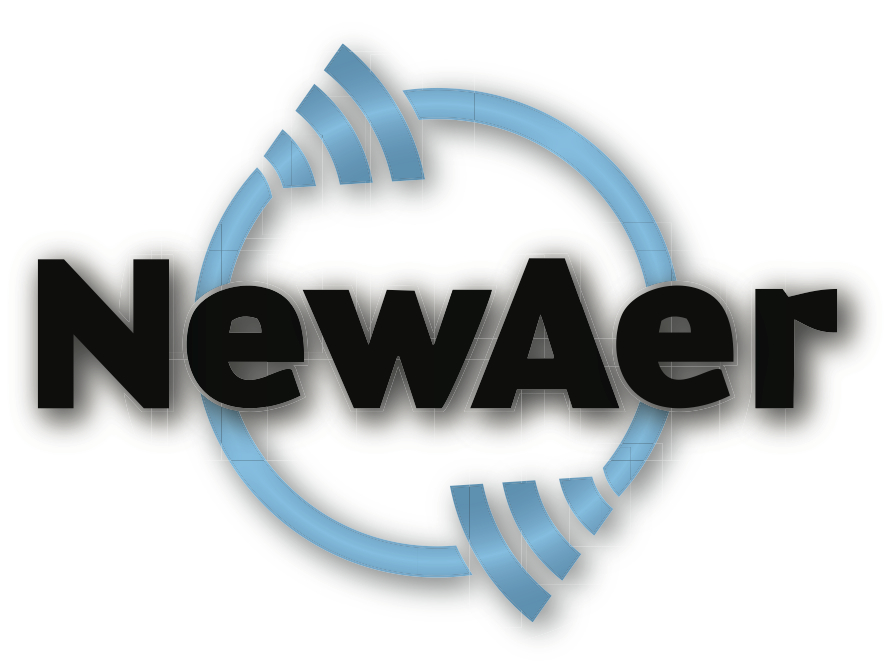 The NewAer Proximity Platform SDK automates applications, letting them become environmentally aware from ambient radio signals like WiFi, Bluetooth, BTLE Beacons, Cellular towers or Bonjour devices.  NewAer is iBeacon for every operating system.
http://newaer.com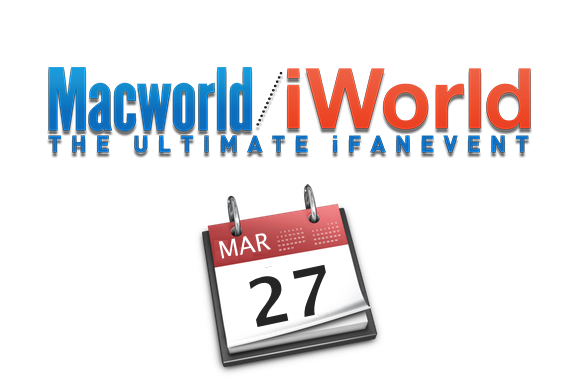 Macworld/iWorld is the world's ultimate fan event for those who use, create, and love Apple products. Attendees will encounter a unique celebration of Apple technology-infused art, music, and film, as well as learning opportunities, and a shopping mecca in our exhibit hall filled with products and services for Apple users of all skill levels and interests. From home users, to artistic hobbyists and professionals, and the true Technorati—Macworld/iWorld gives attendees the chance to experience all that the amazing world of Apple-related tools can offer. 


#MeetSkyDrive
SkyDrive brings you free online storage so you can access your files anywhere. With apps for PC, Mac, iOS, Android, and Windows Phone, your most important docs, decks, and spreadsheets come on-the-go with you, across all your devices. With SkyDrive, your files are always with you.



Your ticket is more than just a ticket to party!
Last year, through ticket sales, our amazing community . . .
* Helped rebuild classrooms that were destroyed by tropical storm Isaac in Haiti (via the Hands Together to Defend the Children Orphanage)
*  Provided dinner to 500 families in NY & NJ that were dislocated due to super-storm Sandy (via The River Fund Mobile Pantry);
* Provided 1 child in India with quality education for 1 year (via Non Formal Education Centres);
* Provided enough needles and syringes to vaccinate over 625 Somalian children (via Merlin USA).
* Trained one woman as a community health worker in Afghanistan, who will assist 9,000 women annually, in turn, saving thousands of women who would have lost their lives or the lives of their babies during pregnancy and delivery (via Creating Hope International).
* Helped provide a health worker with enough needles and syringes to provide over 1,000 vaccinations to children in clinics in Kenya, Ethiopia and Somalia (via Merlin's emergency response in East Africa).
* Purchased a water treatment system for 2 families in earthquake and Cholera ravaged Haiti (via Haiti Hospital Appeal).
* Paid for books and a uniform for 1 war-torn and impoverished South Sudanese child for 1 year (via Omdurman Family Project).
* Supported civil society movements in Egypt, and protect citizen media and other independent news sources, as well as circumvent internet censorship in Egypt, Syria, and Iran by helping Access keep its servers running on the Tor Network (via Access).
* Conserved 5 acres of the Tanzanian rainforest (about the size of 4 football fields) for one year (via Tanzania Forest Conservation Group).
*  Saved the life of a newborn by providing an Embrace Infant Warmer, an innovative low-cost warmer designed to provide thermal support to preterm newborns, in India this winter. (Via Embrace)
*  Provided a complete 2 month treatment of the revolutionary, nutrient-rich Plumpy'nut® food to 1 child in Niger who is suffering from the worst form of malnutrition. (Via Edesia)
*  Payed for supplies for job training and support (stationary, books, training curriculum and pens) for one young woman who has been exposed to the foster care and the juvenile justice system in San Francisco. (Via Spark)
*  Bought a Guatemalan family a goat to help and improve their children's potential in life. (Via Save The Children)
* Provided 2 Rocket stoves plus hands-on training to 2 Haitian women who's families were displaced by the devastating 7.1 earthquake so they may cook their family's food safely. (Via Trees, Water & People)
* Provided a loan for 1 impoverished woman in rural East Africa to start a business to help support her family. (Via Women's Microfinance Initiative)
* Purchased 2,000 water purification tablets to treat 10,000 liters of water for at-risk communities in need of clean water. (Via UNICEF Tap Project)
* Provided 3 emergency clean birthing kits, including a bar of soap, clear plastic sheet, razor blade, an umbilical cord tie, cloth and latex gloves to help deliver safe babies in crisis situations and locales. (Via UNFPA)
* Helped to fight & end child sex slavery in the U.S by helping 3 Generations redesign & enhance their current website to fully utilize the latest social media tools & broaden their reach. (Via 3 Generations)