Apple's new App store for Mac OSX systems will be opening up on January 6th, 2011 according to a post on San Jose Mercury News. This will allow for OSX users to install programs from iTunes similar to how apps are searched and installed from the iPhone store. Also, developers for OSX applications will be able to use iTunes to deploy and sell their applications.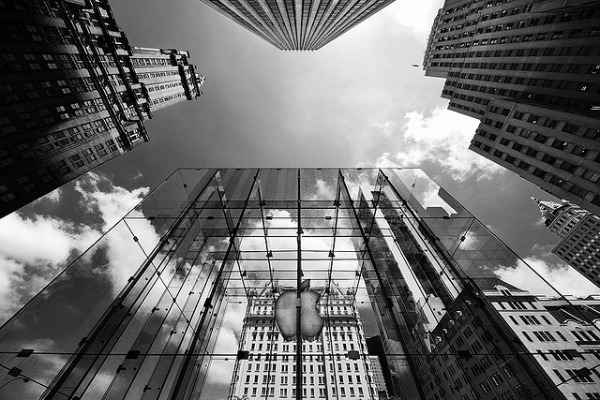 In addition to this, Apple has published final details of the pricing scheme for developers. Similar to the current pricing structure for the iPhone, the Cupertino-based company will take a 70% share of all revenue from all paid desktop apps sold over the Mac App Store. 30% will go to the developers. Free apps will continue to be free to deploy using the Mac App Store.
Currently, Apple has still not yet released any implementation details about changes to their OSX SDK.
Apple's use of iTunes as a program and package management solution has dramatic consequences for both developers and users of OSX applications. Deploying applications over iTunes has the potential to dramatically decrease the time to develop and sell an OSX application.
It remains to be seen how the development community will react to Apple's pricing scheme, or how Google or Microsoft will respond to this development. For more on that, check out my previous post –  Economics, Strategy, and World Domination – What the New Mac App Store Means to Apple.
(photo credit: philipp Klinger)