On Tuesday evening, December 7th, come and join SMAC (Social Media Advertising Consortium) board members Bonin Bough, Global Director of Social Media at PepsiCo and Heidi Browning, President of Rally, the social media agency at Universal McCann as they lead a conversation in what's working in Social Media for brands and start-ups.
Joining Bonin and Heidi will be Chris Perry, President of Weber Shandwick Digital and Nichole Goodyear, CEO of Brickfish and Richard Jalichandra, CEO of Technorati. This is the first San Francisco SMAC Event, so don't miss it!
The event is hosted By Technorati and brought to you by Brickfish & 33Across.
Join SMAC members and fellow social media thought leaders for networking, wine & light hors d'oeuvres.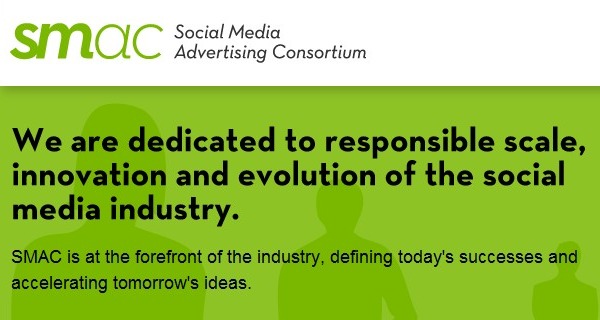 About SMAC
SMAC, short for Social Media Advertising Consortium, is dedicated to responsible scale, innovation and evolution of the social media industry. Their 3 main objectives (as stated on their website) are
Create a common vocabulary
Define standard buying units
Standardize measurement metrics
For more information, and to become a member to join and contribute, visit smac.org