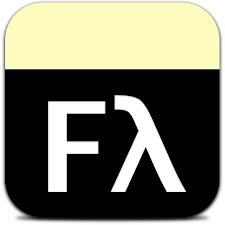 Have you ever had that moment where you wished you could un-send a text?
Of course you have, you live in the 21st century and own a smart phone like any other well adjust person who isn't stuck under a rock or an Ostridge with its head in the sand.
With all the technological advancements in the world today, you'd think that the auto correct feature on smart phones would be, well, smart or at least a bit more intuitive. We've all sent a text (or nine) that we didn't proof read first before sending that may or may not have ended us up in a awkward situation. If that wasn't true we wouldn't have funny things to post on Facebook like the ever popular blog "Damn You Auto correct".
Ionnis, co-founder of Fleksy, a new iOS app solves this major problem and flaw of smart type technology. Frustrated with smart phone typing errors from typing on a glass keyboard and the sub par auto corrections, Ionnis and his partner, Kostas set out to create a app to make sure that nobody ever has this problem again.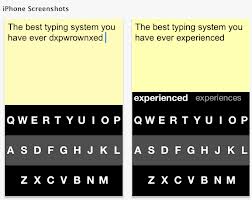 Fleksy, a product of Syntellia was based off of the following idea:
When typing with a physical keyboard you don't spend much time looking at the keys if at all. More time is spent looking at the screen to see what you typed. Now what if you were blind? It would be impossible to type out anything   correctly. Ionnis and Kostas thought if they could create a keyboard app that a blind person could use successfully, anyone could use it. That's the idea that set the benchmark for Fleksy.
Eighteen months ago is when they started to develop such an app. Version one was released about six weeks ago to blind people only via the iOS "voice over" function. One week ago Fleksy was released to all iOS users to try for free. Use the full version of Fleksy to text and tweet or copy and paste into emails.

Currently Fleksy is iOS only, however they are working with cell phone manufacturers to have it built into keyboards on future devices. So, sadly for now all you Android and Windows phone users will have to wait.