FoodBytes! by Rabobank
Bringing food ideas and capital to the plate.
Apply to Demo
About
FoodBytes! is dedicated to helping investors in the food industry meet new companies that are disrupting and/or innovating in food-related software and applications, distribution, manufacturing, production and more. Food-related startups who are selected to participate will connect to and build relationships with interested investors and those seeking to support innovations in food.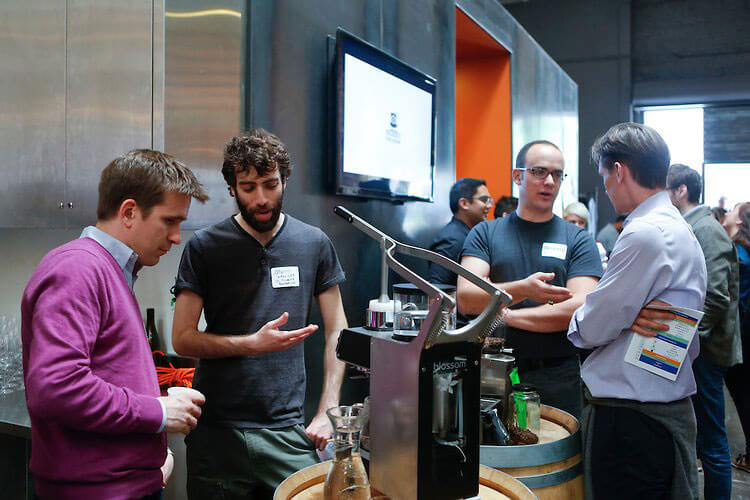 Attendees
FoodBytes! attendees — investors, technologists, media, and many other key players in food and agriculture — will get a unique insider perspective via live demonstrations from rising stars who are innovating and disrupting in the food industry, participate in conversations with food industry leaders, and network with food industry peers and opinion leaders, among many others.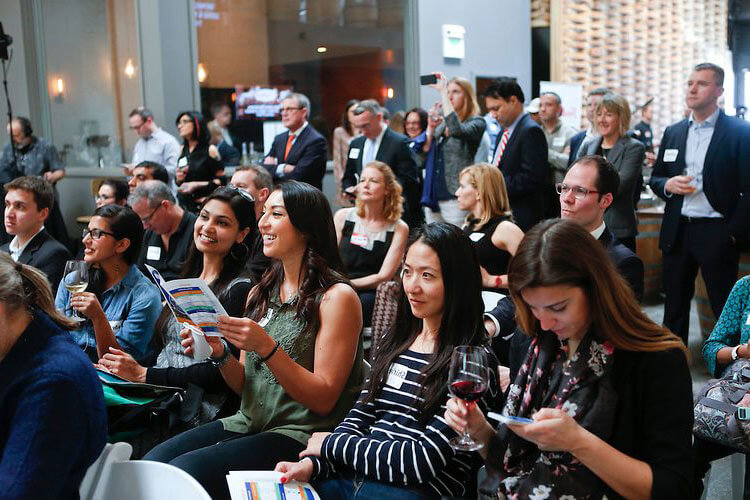 Events
Past Events
Alumni