Discover & Discuss!
An inspiring evening of live demos from innovators
with an open floor for tough questions from SF's digerati.
6:15 - 7:30 pm

F

ree drinks thanks to Sage Human Capital

7:30 - 9:30 pm

Live Demos & Spirited Discussions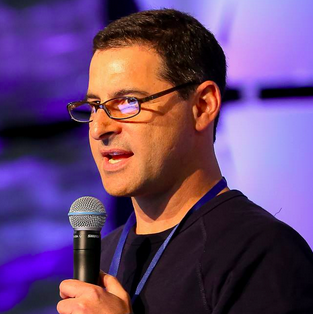 Myles Weissleder


Demos & Disscussions On Tap:
Everybody has a Fantasy. Ready for something a little different? Vibease is a new, discreet sensual vibrator device. When paired with our state-of-the-art smartphone app, you have the power to take your personal Vibease experience to the next level. http://www.vibease.com // @vibease
(Note: Hermoine's due date is on 11/19... so if she has to cancel, she's got a good reason!)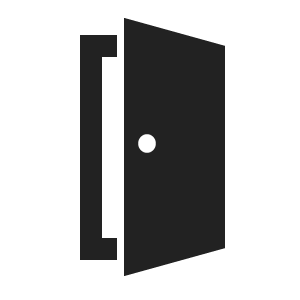 Backdoor
Jeremy Vandehey, Co-Founder
Justin Vandehey, Co-Founder
Backdoor is a platform intended to improve the quality and transparency of the workplace through honest, anonymous, & professional feedback. http://www.checkmybackdoor.com // @backdoorme
Vanessa Mason, Senior Manager, e
Health
Frieda McAlear
, Program Coordinator
ZeroDivide is a social impact consulting organization that leverages technology to help transform underserved communities.

http://www.zerodivide.org
// @zerodivideorg
Matthieu Dejardins, CEO
Edmon Moren, Head of Marketing/Product
Celine Gabriel-Sabatier, Head of Operations
NextUser is a unified marketing platform built for B2C ecommerce companies to enable all their customer communication channels to work in concert. NextUser bridges the gap between Business Intelligence and CRM; providing the next generation analytics and marketing automation that improves the on-line customer experience and maximizes conversion and lifetime value. http://www.nextuser.com // @nextuser
NPL's Spin for Enterprise offering gives businesses an array of fully integrated tools for immersive collaboration, content creation, as well as file sharing and storage, all within the most advanced HD videoconferencing available today.
http://www.netpowerandlight.com
// @togetherspin
Attila Bujdoso, CEO, Co-founder
Gergely Borgulya, CTO, Co-founder
Opp.io aims to replace email with a new protocol that blends communication with collaboration.

http://opp.io
// @oppdotio
Turf.ly
NicolasSaint-Arnaud, CEO
Turf.ly
is an iPhone+real-life game where you get points by walking or running. You compete with your friends to capture your local "turf", discover neighborhoods and unlock prizes.
http://turf.ly/
//
@turflyapp

Akamai® is the leading provider of cloud services for delivering, optimizing and securing online content and business applications. At the core of the Company's solutions is the Akamai Intelligent Platform™ providing extensive reach, coupled with first class reliability, security, visibility and expertise. Akamairemoves the complexities of connecting the increasingly mobile world, supporting 24/7 consumer demand, and enabling enterprises to securely leverage the cloud. To learn more about how Akamai is accelerating the pace of innovation in a hyperconnected world, please visit
www.akamai.com
or
blogs.akamai.com
, and follow @Akamai on
Twitter
.

Telerik empowers its customers to create compelling app experiences across any screen. Our end-to- end platform uniquely combines industry-leading UI tools with cloud services to simplify the entire app development lifecycle. Telerik tools and services can be adopted individually or as a platform and seamlessly integrated with other popular developer solutions. More than 130,000 customers from 40,000 organizations in 94 countries depend on Telerik products, including more than 450 of the Fortune 500®, academic institutions, governments and non-profits. For additional information about Telerik, please visit telerik.com or follow @telerik on Twitter.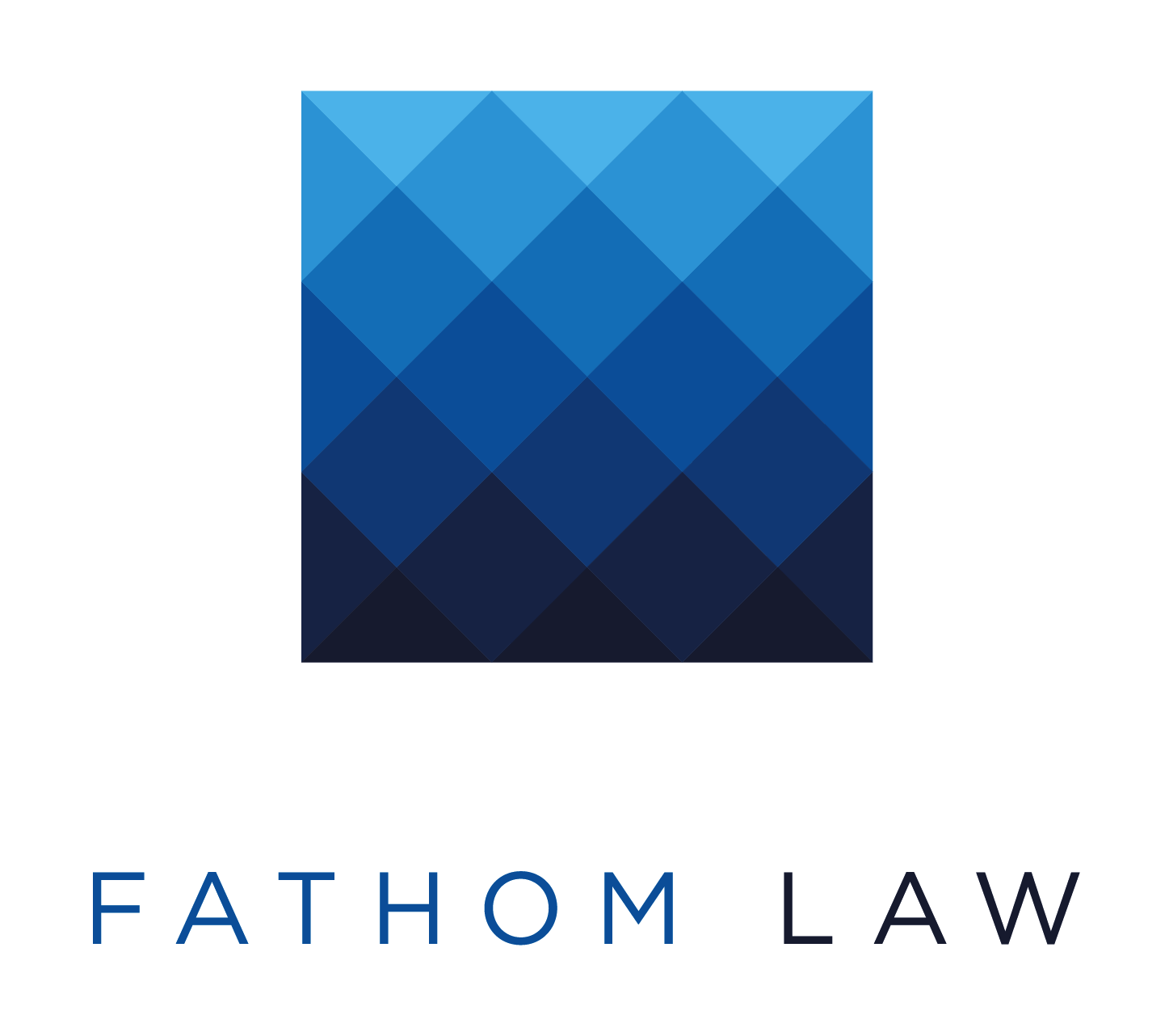 We recommend Fathom Law for all your startup's legal needs.
http://www.fathomlaw.com

Sage Human Capital is disrupting the recruiting industry by introducing the very first fully data-driven recruiting model. Our success lies on a foundation of incorporating mindfulness into the recruiting process. http://www.sagehumancapital.com