BELGIAN TECH NIGHT!
WITH

Storify.com Xavier Damman, CTO & Co-founder With Storify you can create stories using tweets, flickr images, youtube videos, facebook messages and more. It's the new typewriter for the social media age. Early users include the New York Times, Al Jazeera, Washington Post, and more. These news organizations have been using Storify to tell the stories of the people in Egypt, Libya and Japan. They give a new human perspective of the events. We also have a lot of bloggers who are using Storify to cover conferences, share interesting discussions they witness on social media or to tell their stories using what they posted during a trip or they friend have posted during their wedding. http://storify.com // @storify

Checkthis Frédéric della Faille, CEO Checkthis is a beautifully simple publishing tool designed for the new web. No set-up. Optional sign-up. Just publish and share the link in seconds. http://checkthis.com // @checkthis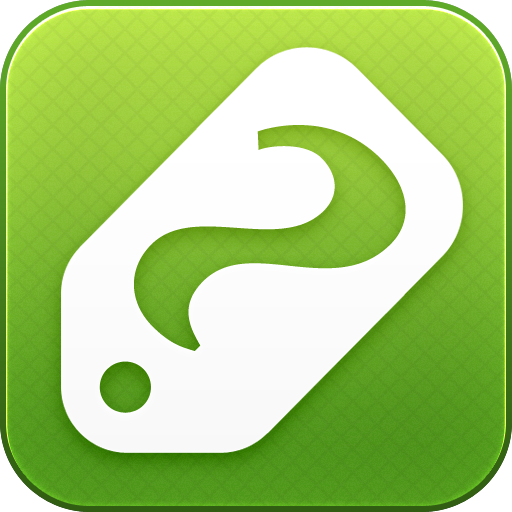 Shall I Buy Didier Vermeiren, CEO Shall I Buy is a mobile application that allows shoppers on the go to log and share their purchase intentions and share that with friends to get instant feedback. While online shopping offers a lot of efficiencies to research a product on specifications, price, reviews, this is not the case for offline shopping, but it still represents 97% of the overall retail industry. Today we see that consumers are slowly altering the retail landscape by using technology. At the moment almost 50% of the consumers that use smartphones in stores already take pictures of products. Become one of the early users and register your spot at http://shallibuy.it // @shallibuy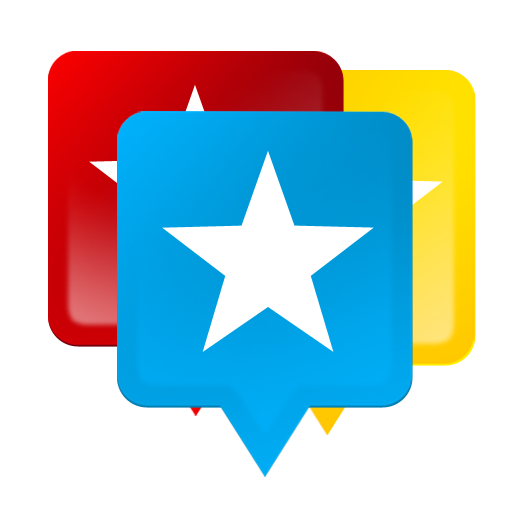 Streetmark Arnaud Coomans, CEO Streetmark let you bookmark anything, anywhere! Fashion victim? Design addict? Fan of Architecture? Take a picture and let Streetmark remember its location and share it with your friends! http://streetmark.com // @streetmark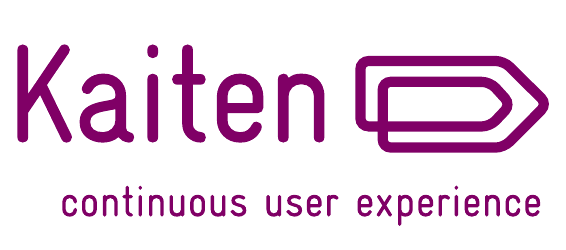 Kaiten
François Dispaux, CEO @ Nectil
Kaiten is a jQuery plug-in which offers a new navigation model for web applications. Unlike conventional applications where the screen flush another without continuity between information and actions, with Kaiten interactions between the user and the application are a stack of contiguous screens where each screen is presented in columns.
http://www.nectil.be/kaiten/about/

BuboBox.com Koen Stevens, CEO Research shows that people are highly influenced by other reviews online. Text reviews are subjective though and often experienced as unreliable.Video reviews are rich, more transparent and have proven to increase conversions. Bubobox brings high-quality video testimonials to every device and will reward contributors through social and gaming mechanisms. We do this by providing a freemium widget, which can be embedded onto every device and will make it very easy to automatically gather and show customer video testimonials. BuboBox is a Founder Institute graduate and we strongly believe customer video reviews to be the next evolution of online word-of-mouth, and we would like to play a major role in this. http://bubobox.com // @bubobox

Auctelia FX Bellot, CEO Auctelia is an online platform which helps industries to manage their heavy assets the best way at all stage of their life cycle from maintenance to disposal. The platform is composed of three main features: - Auctelia provides maintenance officers with an equipment breakdown identification tool and a service history tool while providing managers with strong online reports for cost control and budget forecast purposes. - Auctelia helps managers in the decision making process about the end of assets' life by providing in depth analysis of equipment costs combined with market data. - Auctelia provides a turn-key sale solution via an online auction platform. The online auction platform is already available. The other features will be available soon on the cloud. http://auctelia.com // @auctelia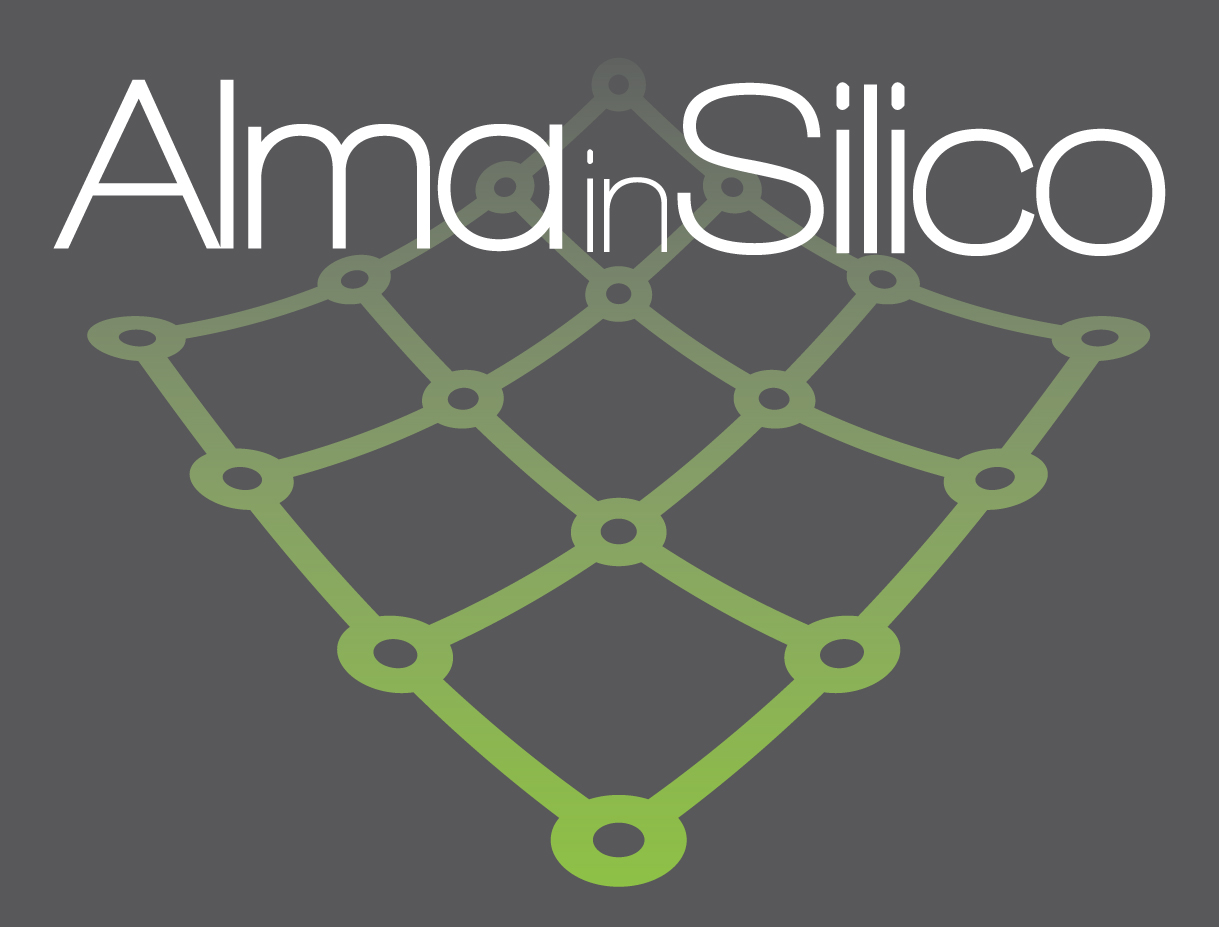 Alma In Silico Pierre-Yves Gilson, Lead Developer Laboratory activities in biotechnology and biomedical fields have a lot of manual operations that do not take advantage of modern IT technologies. This may also affect the management of orders, complete with experiments or storage and processing of data. Our solution? Alma In Silico developed a web application that exposes the services provided by the laboratories, storage and processing of data. This portal is based on a layer of web services allowing us to interconnect the various IT resources that our customers need. The storage is based on technologies of cloud and is enriched by the ability to attach data processing actions, again on the cloud, such as systems external grids. Alma In Silico thus provides the missing links between multiple laboratories, their clients and the resources of the cloud. http://www.alma-in-silico.com
FREE TACOS
FOR THE FIRST 150 PEOPLE IN THE DOOR!!
$15.00 for early bird online tickets $25.00 for all other (late bird) online tickets $30.00 cash at the door if not sold out
Mighty is a 21+ venue.
5:30 pm - Doors & Bar Open
5:30 -7:30 pm - Schmooze and Free Tacos! 7:30 - 9:00 pm - Live Demos 9:00 - 11:00 pm - Schmooze