presents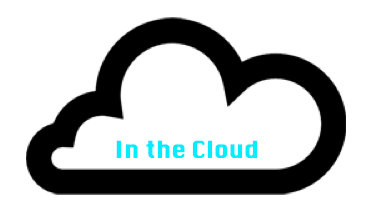 Demos & Discussion with
Michael Goff, CEO
Cocoafish, now a part of the leading mobile platform Appcelerator, is a cloud service that provides server hosting, database, and search engine features along with a web API to give apps instant backend functionality like user registration, checkins, and photo storage on any networked device. http://cocoafish.com // @cocoafish
Lauren Gogarty, CEO
Cloud-based All Together Now is the first and only project management software dedicated exclusively to the process of website development, design & maintenance. http://getalltogethernow.com // @_atn
Carolyn Hodge, CMO
Locaid APIs allow you to locate 350 million smartphone, table or feature phones in North America. Ready, set, locate! http://www.loc-aid.com // @locationfinder

Marie Wold, President & CFO
The Mobile Office Phone System: Office Phone App in Your Pocket and Mobile Phone System in the Cloud. http://www.onrelay.com // @onrelay
Leo Leung, VP, Marketing
Oxygen enables mobile access to storage. Users can access and work with all their files through any app, tablet or computer. Businesses can use any kind of data storage, particularly private storage systems like NAS and object storage. Â http://www.oxygencloud.com // @oxygencloud
Nitzan Miron, CEO & Co-Founder 6Scan offers websites simple, affordable and comprehensive protection against hackers. http://www.6scan.com // @6Scan
$15.00 for early bird online tickets

$25.00 for all other (late bird) online tickets

$30.00 cash at the door if not sold out

Schedule

:

5:30 pm - Doors & Bar Open

5:30 -7:00 pm - Schmooze and Free Tacos! 7:30 - 9:30 pm - Live Demos 9:30 - 11:00 pm - Schmooze

*Mighty is a 21+ venue.
FOR THE FIRST 150 PEOPLE IN THE DOOR!!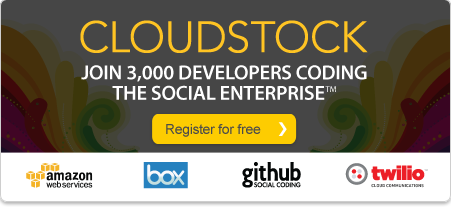 Cloudstock: Join 3,000 developers for a day of cloud transformation
Cloudstock Developer Conference is back!
Join 3,000 developers to start developing your own Social Enterprise apps at Cloudstock, a 1-day cloud developer event running in parallel with Cloudforce on March 15 in San Francisco.
Get hands-on with the latest platform and API innovations from Force.com and Heroku, and interact with experts from leading cloud service providers like Amazon, Box, GitHub, PhoneGap, and Twilio.
Experience this 1-day free cloud developer event to:
• Hear from thought leaders and experts in 40+ technical sessions
• Network with 3,000 peers, product managers, and partners
• Get hands-on with the newest APIs
• Pick up expert tips in free 1-on-1 code reviews
• See demos of all the latest cloud technologies
Bring your laptop and get ready for hands-on coding.
Register for free!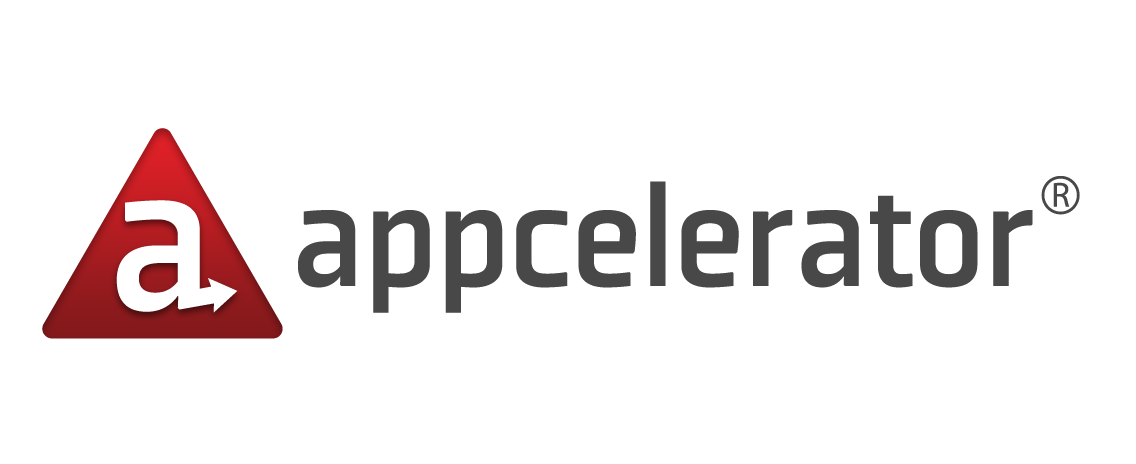 Appcelerator's Titanium is the leading mobile platform of choice for thousands of companies who are seizing the mobile opportunity. With more than 35,000 applications deployed on 40 million devices, Appcelerator's Titanium Platform leverages over 5,000 mobile device and operating system APIs to create native iOS and Android apps, as well as HTML5 mobile web apps. Customers who standardize on the Titanium Platform get to market 70% faster and can quickly optimize business results with analytics–driven insights into user behavior and app performance. The open and fully extensible Titanium Platform makes it easy to integrate data, content and services from a variety of sources into mobile applications to leverage best–of–breed capabilities. Using recently-acquired Cocoafish technology, Appcelerator Cloud Services (ACS) provides instant social, location, communication and content features for user-centric mobility. ACS is pre-integrated into the Titanium Platform and is also separately available for all mobile developers and publishers. Appcelerator's worldwide ecosystem includes 1.6M developers and hundreds of ISVs and integration partners. Please visit http://www.appcelerator.com.