Bring On The APIs!
Demos & Panel Discussion with

Frédéric Leroy, Project Management Director (Head of API)
With 35 million professional members, Viadeo is one of the world's largest professional social networking platforms. Viadeo will officially launch its API platform in the US and Mexico on September 7th, 2011.
http://dev.viadeo.com
//
@Viadeo

Speaker: Patrick Salyer, CEO
Gigya is the #1 social choice for websites, integrating online businesses with the top social networks and identity providers including Facebook, Twitter and LinkedIn and consolidating the most powerful social features in a single solution. 
http://www.gigya.com
//
@Gigya

Steven Willmott, Co-founder & CEO
3scale provides a flexible, secure and scalable SaaS API Management Infrastructure for your API or Web Service to control, manage and monetize the distribution of your data, content or services to multiple devices or mobile/web applications.  
http://www.3scale.net
//
@3scale

Sarah-Jane Morris, Community Manager
Context.IO is the missing email API. We make it easy for applications to tap into the data contained in their users mailboxes. We're bringing email data out of the inbox. 
http://context.io
//Â 
@ContextIO

Tyler Singletary, Developer Evangelist
Klout is the standard for influence. Over 3,000 applications and partners use Klout data to display Klout Scores, prioritize based on Score or topics, and segment users. 
http://www.klout.com
//
@Klout

Sachin Shah, Director of Product
With over eight million job listings, SimplyHired.com is the world's largest job search engine—25 times the size of the biggest job board. Servicing 16 million monthly users across 24 countries, the company powers jobs on over 10,000 network partner sites, including LinkedIn, CNNMoney, The Washington Post and Businessweek. 
http://www.simplyhired.com
//
@simplyhired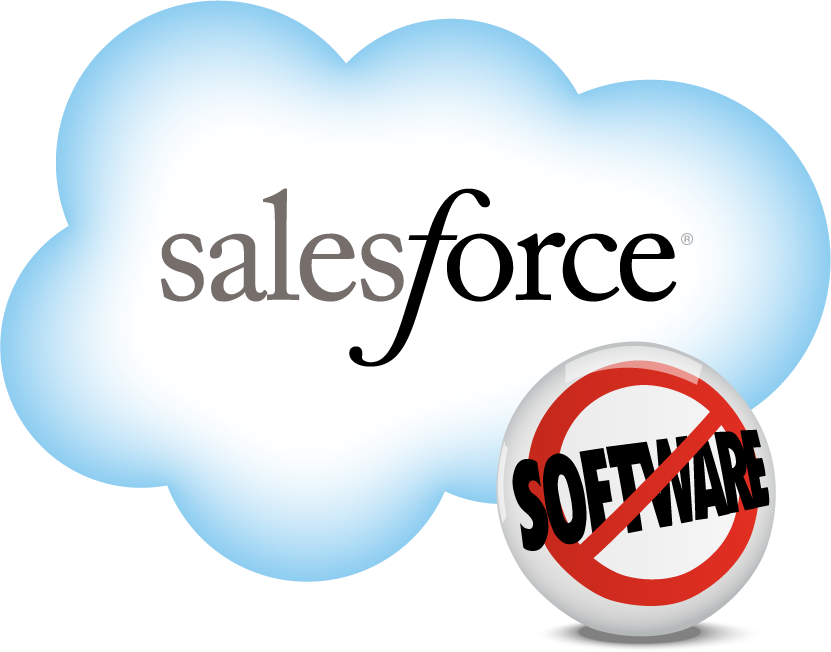 Salesforce
Quinton Wall, Senior Developer Evangelist
With 100,000+ customers, salesforce.com is the enterprise cloud computing company that is leading the shift to the social enterprise. Social enterprises leverage social, mobile and open cloud technologies to put customers at the heart of their business. 
http://www.salesforce.com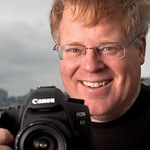 Robert Scoble
Joining us to kick off Viadeo's API contest!
FREE TACOS
FOR THE FIRST 150 PEOPLE IN THE DOOR!!
$15.00 for early bird online tickets
$25.00 for all other (late bird) online tickets
$30.00 cash at the door if not sold out
Mighty is a 21+ venue.
Schedule

:
5:30 pm - Doors & Bar Open
5:30 -7:30 pm - Schmooze and Free Tacos! 7:30 - 9:00 pm - Live Demos 9:00 - 11:00 pm - Schmooze


With 35 million professional members, Viadeo is one of the world's largest professional social networking platforms. Founded in 2004, Viadeo's network spans five continents including Asia, where membership is expanding rapidly in emerging economies such as China (Tianji.com) and India (ApnaCircle.com). Viadeo currently has offices in Paris, London, San Francisco, Beijing, Madrid, Barcelona, Milan, Dakar, New Delhi and Mexico City. Headquartered in Paris, Viadeo has 260 employees. 
http://www.viadeo.com

Quova provides high-quality, IP intelligence data. This data enables companies and developers to use detailed audience and network characteristics to prevent fraud in online commerce; regulate online content (DRM) to stay compliant; and allows marketeers to localize ad campaigns,analyze traffic, and localize website content. Quova is the only full-service IP geolocation provider with a team of analysts, customer technicians and developer advocates who add human IP to network IP to offer consultative services along with its data files. The Quova API lets you plug directly into Country, City, State, Neighborhood and Organization data fields, allowing you to instantly build your own Quova-powered applications for the web, desktop and mobile devices. Quova is a Neustar company.
http://developer.quova.com
//
http://www.quova.com/blog
//
@quova

Space matters. It can inspire people to do great things. To engage one-another. To think more deeply. To innovate and make a difference. That's what inspires us at Turnstone. Because great companies don't just happen. They're crafted. For unique culture and brand. For tech-enabled mobility. For collaboration and attracting and engaging great employees. Great spaces are part of great companies. Let us make your space matter.
Myturnstone.com