presents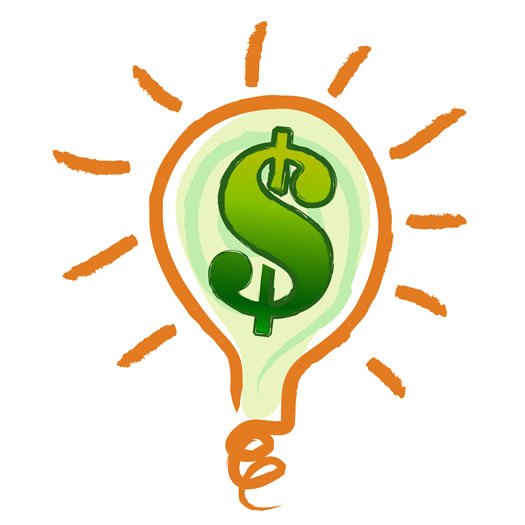 Sponsored by


By combining the end-to-end capabilities of eBay, PayPal, Magento and other commerce leaders in a single platform, X.commerce is radically transforming the retail landscape. It provides merchants of all sizes and creative developers with easy access to the industry's most cutting-edge technologies, and unprecedented power to innovate, compete and grow. Learn More.
LIVE DEMOS & CONVERSATION WITH ...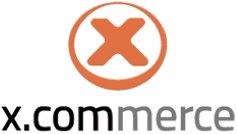 Jonathan Leblanc, Developer Evangelist X.commerce harnesses the technologies of eBay, PayPal and Magento to create the first end-to-end multi-channel commerce technology platform. Our vision is to enable merchants of every size, service providers and developers to thrive in a marketplace where in-store, online, mobile and social selling are all mission critical to business success. http://www.x.com // @jcleblanc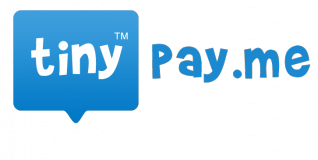 Richard Straver, Co-Founder Tinypay.me is the easiest way to sell physical and digital stuff online. Within 60 seconds, your item is ready to be sold on Facebook, Twitter and even on your own website. You receive all the payments in directly in your PayPal account.  http://www.tinypay.me // @tinypayme
Arnaud Collin, VP of Marketing & Product Management Offermatic is pioneering a new marketing model that changes how consumers save money, and how merchants acquire customers in a highly targeted, personal way. Consumers connect any credit or debit card to Offermatic's free online service to receive highly targeted offers based on their actual spending history. Customers then shop as they normally would, in any store offline or online. Since the offers and savings are loaded directly to their card, there are no coupons or vouchers to deal with. Merchants can personalize offers based on individual behavior and spending habits.  http://www.Offermatic.com // @offermatic
Stephen McCurry, Platform Director Stella & Dot is a new social selling platform that supports a salesforce of 20,000 independent stylists globally.   http://www.stelladot.com // @stelladot
Yozo Suzuki, Co-founder
j-Grab launched a service that enables English speaking users to search 100 million units of Japanese products and buy directly from individual shippers in Japan. j-Grab changes a cross border commerce from "difficult to search, expensive, troublesome and a limited selection" to "searchable in English, cheap, fun and a wide variety of selection."   http://www.j-grab.com  // @jgrab_en

Peter Christianson, Director of Marketing and Communications Retailigence provides a free API to app developers containing location-based retail product availability and price.  Retailigence's database contains 7 million products at more than 60,000 stores, many of which have exclusive relationships with Retailigence.  With Retailigence, app developers have one simple consolidated view of the local product availability landscape. http://retailigence.com // @retailigence
Bob Bahramipour, VP Business Development TRUSTe is a provider of online privacy certifications and solutions, with products for websites, online advertisements, mobile apps, and cloud/Saas services.  http://www.truste.com // @truste

Joel Jewitt, Vice President Business Development Rapleaf provides real time demographic data to help ecommerce companies safely personalize experiences for their customers .  As a consumer data company, Rapleaf's technology provides instant insight to help ecommerce businesses better understand their customers in order to personalize content, show them more relevant deals and offers and give them a better experience – online and off.  http://www.rapleaf.com // @rapleaf
FREE TACOS
FOR THE FIRST 150 PEOPLE IN THE DOOR!!
$15.00 for early bird online tickets
$25.00 for all other (late bird) online tickets
$30.00 cash at the door if not sold out
Mighty is a 21+ venue.
Schedule

:
5:30 pm - Doors & Bar Open
5:30 -7:30 pm - Schmooze and Free Tacos! 7:30 - 9:00 pm - Live Demos 9:00 - 11:00 pm - Schmooze


Space matters. It can inspire people to do great things. To engage one-another. To think more deeply. To innovate and make a difference. That's what inspires us at Turnstone. Because great companies don't just happen. They're crafted. For unique culture and brand. For tech-enabled mobility. For collaboration and attracting and engaging great employees. Great spaces are part of great companies. Let us make your space matter. Myturnstone.com
btrax, Inc. is a San Francisco based creative agency serving global markets for over 6 years. Our team has a wide range of experience from handling UI Design, User Experience Consulting, Social Media Marketing, Branding and Identity, Startup Prototypes, Mobile development, to website localization for the Asian market. We are proud to be a Platinum sponsor of SF New Tech and serving them as their creative partner.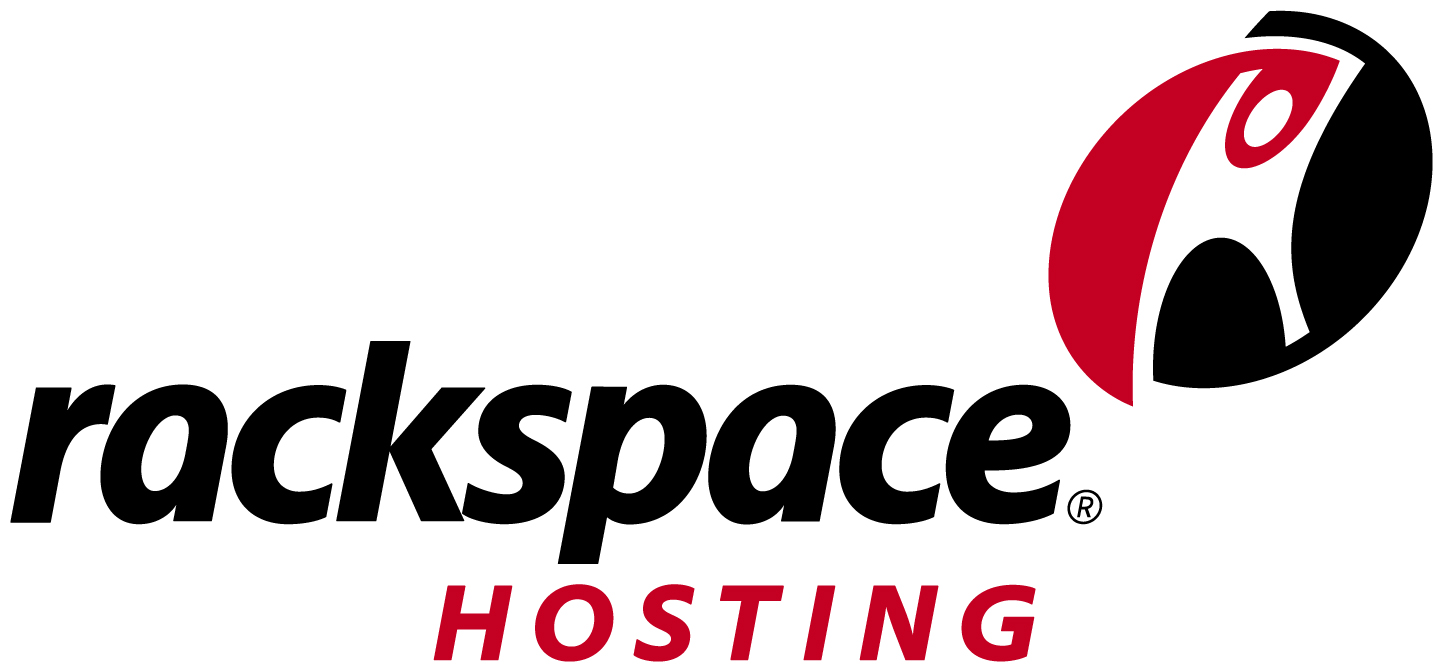 Rackspace® Hosting is the world's leading specialist in the hosting and cloud computing industry, and the founder of OpenStack™, an open source cloud platform. The San Antonio-based company provides Fanatical Support® to its customers, across a portfolio of IT services, including Managed Hosting and Cloud Computing.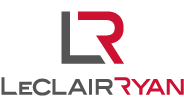 Our good friend Eric Ferraro is back!  As a Shareholder at the law firm of
LeClairRyan
, Eric focuses his practice on the representation of private and public emerging and growth companies in the technology and digital media sectors as well as investors and financial services firms that focus on those industries.  LeClairRyan is well-known as an entrepreneurial law firm that provides business counsel and client representation in matters of corporate law and high-stakes litigation.  If you're in need of counsel for your startup call Eric first.
 
CALinnovates.org is a statewide coalition focused on championing the conversation about the future of California's critical technology sector. CALinnovates.org brings together industry experts, thought leaders, tech innovators, policy makers and consumers in a non-partisan mission to promote innovation, create new jobs, spur investment and support tech-friendly policies.  CALinnovates.org not only provides a medium for educating policy makers and for companies to network, but helps to connect the ideas of today for an economy of tomorrow.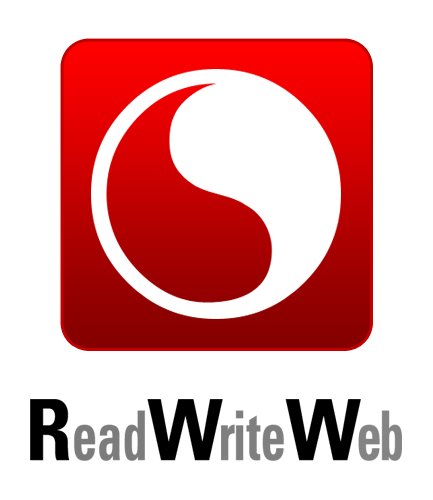 Become a "Me+1" annual member and you and a buddy get into events for free!
Become a Friend of SF New Tech! See how friends with benefits takes on a whole new meaning!
Get a job! Hire a pro!
Interested in being considered for a demo?