MIGHTY @ 119 UTAH, SF, CA
Free tacos for the first 150 people in the door!
Free drinks from 5:30 - 6:30 while supplies last!
Amazing new tech all night long!
| | |
| --- | --- |
| 5:30 - 7:30 | Â  Mingling & Networking |
| 7:30 - 9:30 | Â  Demos & Discussions |
| 9:30 - 10:00 | Â  SFNTinvest, 60 Second Spots |
| 10:00 - 10:30 Â  | Â  Wrap up & Last call |
Di-Ann Eisnor, Head of Partnerships, Global
We'll be checking in with Di-Ann Eisnor (SFNT alum: 6/12, 9/09) to see what's new with everyone's favorite traffic avoidence and navigation app. http://www.waze.com // @waze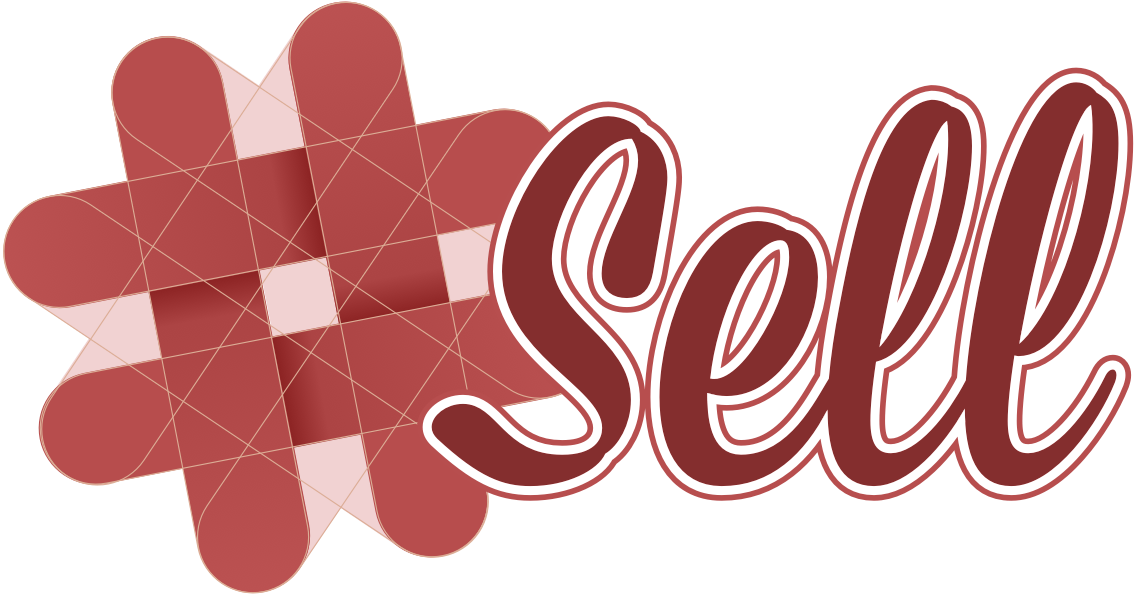 HashtagSell
Brad Davis, Founder
Search all the Internet's online classified ads in one app. Sell items in seconds. Real-time alerts.  Simple "Google-like" search experience, "Pinterest-like" results organization, "Twitter-like" posting of new ads for sale. Realtime commenting and notifications.  
http://www.hashtagsell.com
 // @hashtagsell
DocSend
Russ Heddleston, CEO
DocSend provides analytics and control for documents you send. Know more. Work smarter. Move faster. Â 
DocSend makes business communication with documents more effective and actionable by providing analytics and control for the documents you send. Hundreds of companies use DocSend for everything from sales and marketing to fundraising. DocSend allows you to see who's viewing your documents and how long they're viewing each page. You're also able to make edits or restrict access to your documents at any time. DocSend is taking the current means of document sending and transforming it into a new and intelligent way of communicating. Â h
ttps://docsend.com
 // @docsend

CloudHQ
Senad Dizdar, CEO
Sync your cloud for backup and collaboration. Â cloudHQ is a service that continuously synchronizes your data between multiple cloud services and accounts in real-time. Â We backup and sync your files so that if you change them, they are synched to the other service you backed them up on. I.e. If you have an Evernote notebook that you backed up onto Gdocs and Dropbox, all your changes that you make in Evernote, will be reflected in real time on Dropbox and Gdocs.
  
http://cloudhq.net
 // @cloudhq_net
ComfortWay
Oleg Pravdin, CEO
"ComfortWay" is a mobile Wi-Fi hotspot that provides High Quality Free and Unlimited Mobile Internet around the world. We're breaking roaming data barrier!  
We've developed proprietary firmware, billing and service platform, which works with multiple mobile carriers around the world. Integration with popular booking systems provides free access to Mobile Internet during the whole trip. Â 
http://www.comfortway.com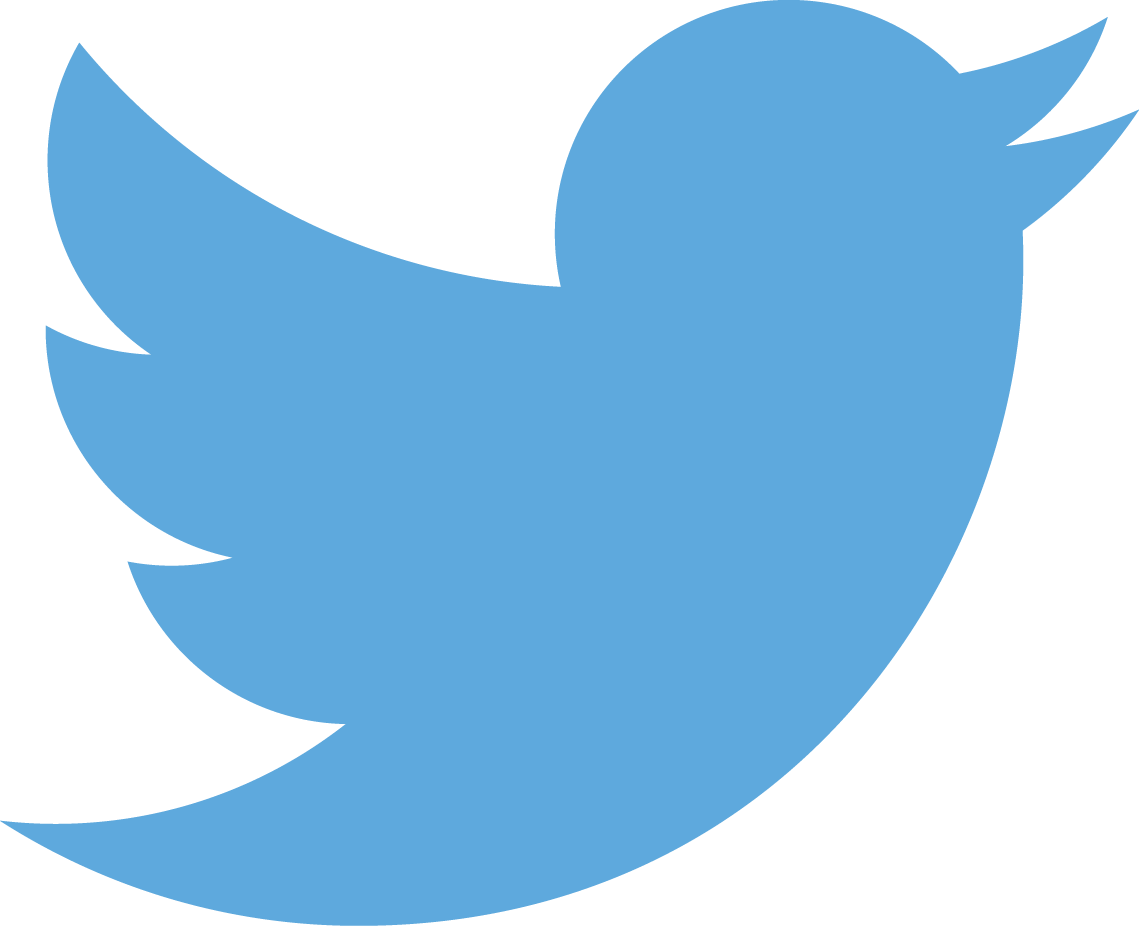 The Twitter Developer Advocacy team is looking forward to meeting with developers and startups at SF New Tech, and happy to connect about jobs at Twitter! @JoinTheFlock // http://t.co/awesomejobs
Akamai® is the leading provider of cloud services for delivering, optimizing and securing online content and business applications. At the core of the Company's solutions is the Akamai Intelligent Platform™ providing extensive reach, coupled with first class reliability, security, visibility and expertise. Akamairemoves the complexities of connecting the increasingly mobile world, supporting 24/7 consumer demand, and enabling enterprises to securely leverage the cloud. To learn more about how Akamai is accelerating the pace of innovation in a hyperconnected world, please visit 
www.akamai.com
 or 
blogs.akamai.com
, and follow @Akamai on 
Twitter
.