LIVE DEMOS & CONVERSATION WITH ...
Flixlab David Slater, CEO Flixlab has developed a cloud-based social video platform that enables consumers to easily share raw assets and create polished movies from the video clips and pictures on their smartphones, and their friends' smartphones, and upload them to social networks. http://www.flixlab.com // @flixlab
Huklup Jacob Esparza, Product Lead & Sabin Speiser, Marketing Lead Use Huklup to make fast & easy introductions - across networks & from anywhere. http://www.huklup.com // @huklup
CardFlick Ketan Anjaria CEO & Founder
CardFlick lets you create and share business cards with your phone. Customize with our beautiful themes, then FlickTM to share. http://www.cardflick.co // @cardflick
Boombotix Lief Storer, CEO BoomBotix is what happens when art and technology get intoxicated and hook up. BoomBotix will be showcasing a portable audio platform that integrates Japanese urban vinyl toy design with smartphone technologies and social media. http://www.boombotix.com // @boombotix
Location Labs Kedar Shah, Product Management & Marketing Location Labs will showcase our APIs that have enabled innovative apps in areas like Mobile Marketing, Deals and Rewards, and Mobile Social Networking. http://www.locationlabs.com // @location_labs
FREE TACOS
FOR THE FIRST 150 PEOPLE IN THE DOOR!!
$15.00 for early bird online tickets $25.00 for all other (late bird) online tickets $30.00 cash at the door if not sold out
Mighty is a 21+ venue.
Schedule

:
5:30 pm - Doors & Bar Open
5:30 -7:30 pm - Schmooze and Free Tacos! 7:30 - 9:00 pm - Live Demos 9:00 - 11:00 pm - Schmooze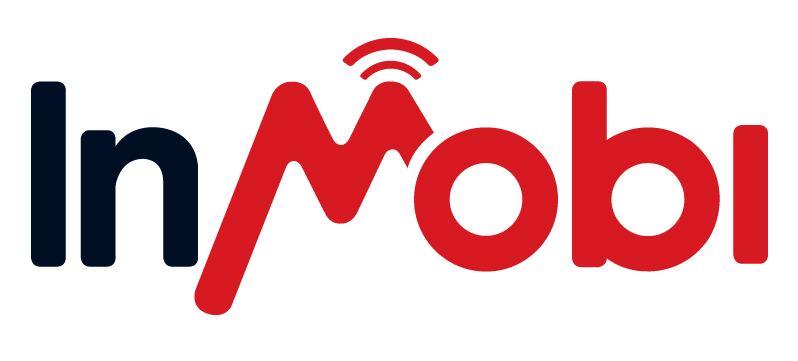 InMobi is the world's largest independent mobile advertising network. With offices on four continents we provide advertisers, publishers and developers with a uniquely global solution for advertising. Our network is growing and now delivers the unprecedented ability to reach 314 million consumers, in over 200 countries, through more than 35 billion mobile ad impressions monthly. InMobi was recently selected as the 2011 AlwaysOn Top 100 Mobile Companies in Silicon Valley. InMobi is venture-backed by investors including: Kleiner, Perkins, Caufield & Byers and Sherpalo Ventures. The company has offices in London, San Francisco, Bangalore, Tokyo, Nairobi and Singapore. http://www.InMobi.com // @InMobi

Space matters. It can inspire people to do great things. To engage one-another. To think more deeply. To innovate and make a difference. That's what inspires us at

Turnstone

. Because great companies don't just happen. They're crafted. For unique culture and brand. For tech-enabled mobility. For collaboration and attracting and engaging great employees. Great spaces are part of great companies. Let us make your space matter.
Myturnstone.com