MIGHTY @ 119 UTAH, SF, CA

5:30 pm - HAPPY HOUR DRINKS, FREE TACOS! 7:30 pm - LIVE DEMOS & DISCUSSIONS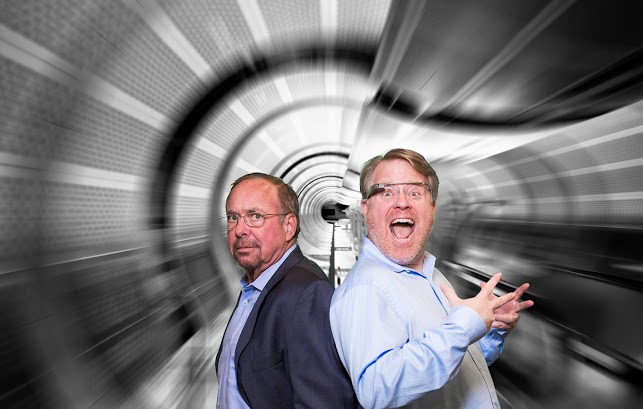 Robert Scoble & Shel Israel This dynamic duo will be joining us to introduce their new, forthcoming book "Age of Context--How Mobile, Sensors & Data Will Change Your Life".   Get ready for your mind to be blown!
Import.io Andrew Fogg, Founder & Chief Data Officer Import.io helps you extract, crawl and connect sets of data from any website without writing computer code. http://www.import.io  // @importio
Licensario
Gil Sadis, CEO
Smart billing platform for SaaS companies.  Licensario developed a unique approach to billing for software companies called "feature-based billing". Using this approach software companies can sell any package of their software in any pricing model without changing their code. We also know exactly how users use the software and exact usage pattern. Using this data, we help the company to increase conversion rate, reduce churn and maximize revenues.
http://licensario.com
  // 
@licensario
Grasswire
Austen Allred, CEO
Grasswire uses tiny actions of thousands of people to curate social media content in real time.  Grasswire pulls in data from all of the social media sources for a specific event or hash tag and streams them in real time. As they stream, users favorite the best stuff, automatically generating a blog-like page with the top content from each event.
http://grasswire.com
//
@grasswire
Logrr
Julien Denaes, CEO
Logrr is a new secured way of authentication that does not require the use of passwords. It allows logging in on a website by using your phone and we'll prove how easy and secure it is.
http://www.logrr.com
//
@logrrofficial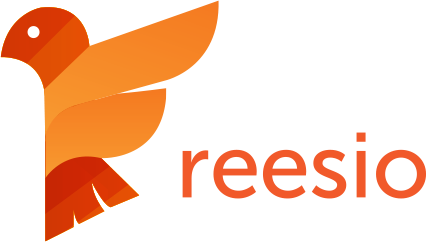 Reesio
Mark Thomas, Co-Founder & CEO
Reesio has the most accurate residential real estate data on the planet. See how Reesio gets this data, by demoing their proprietary transaction management platform.
http://www.reesio.com
//
@reesiorocks
FlexScore Jason Gordo, CEO FlexScore, created by financial advisors, "gamifies" financial planning, gives a "score" based on your financial fitness, provides education, action steps, and peer comparisons. http://www.flexscore.com // @flexscore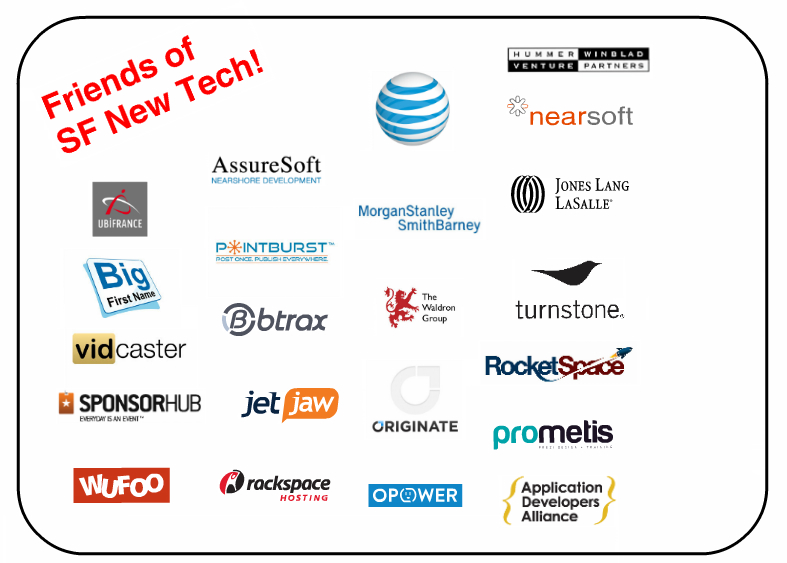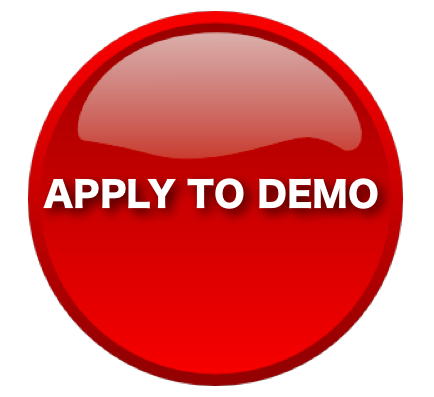 APPLY TO DEMO AT SF NEW TECH!
Next Event: 8/21
 
 
-------------
 
 
SPECIAL DISCOUNTS TO EVENTS WE LIKE:
4th Annual PR Summit (7.30-31)
Click here for 20% off
Telcom Council's TC3 2013 (9.18-19)
Click here for

30% off

- use code "SFnewtecher"
Pitch '13 @ AT&T Park

(9.19) Click here for

20% off

- use code

"SFNT713"
SF MusicTech Summit XIV (10.1)
Click here for

10% off
The Future of Money & Technology Summit (12.9)
Click here for

10% off