Helping SF Help Itself!
MIGHTY @ 119 UTAH, SF, CA
WEDNESDAY, JULY 10, 2013

DOORS OPEN, HAPPY HOUR DRINKS & FREE TACOSÂ  @ 5:30 pm LIVE DEMOS & DISCUSSIONS @ 7:30 pm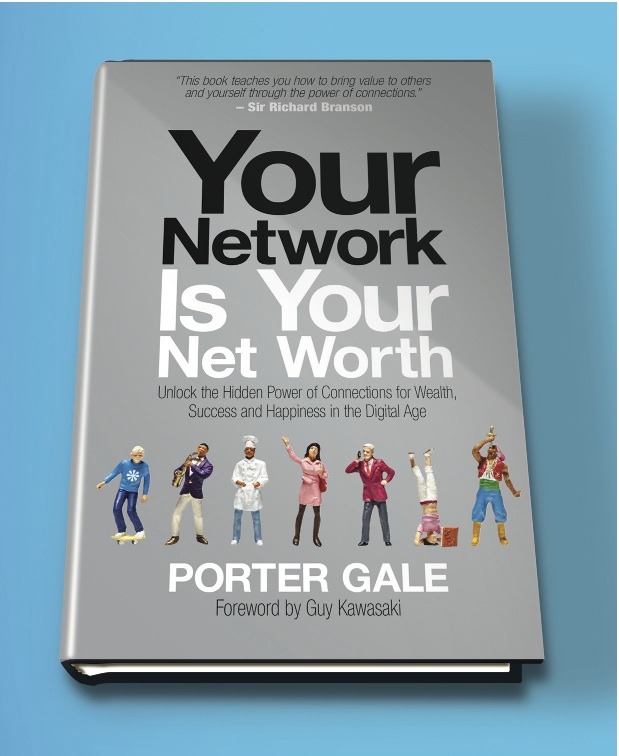 Your Network Is Your Net Worth Porter Gale, Author "You invest your money, but do you invest in relationships?" In our new economy, connections are a powerful currency. Relationships are the secret to greater success, wealth and happiness. "Your Network Is Your Net Worth" is an entertaining, clear guide to becoming a high net worth individual--teaching you how to become rich in relationships and connections. Featuring stories about and insights from successful business icons including Sir Richard Branson, Twitter CEO Dick Costolo, venture capitalist David Hornik, media maven Shira Lazar, techlebrity Brit Morin, San Francisco Giants CEO Larry Baer and more this book will help you pinpoint your skills and interests so you can authentically connect and build stronger connections for greater success. http://portergale.com/book  // @portergale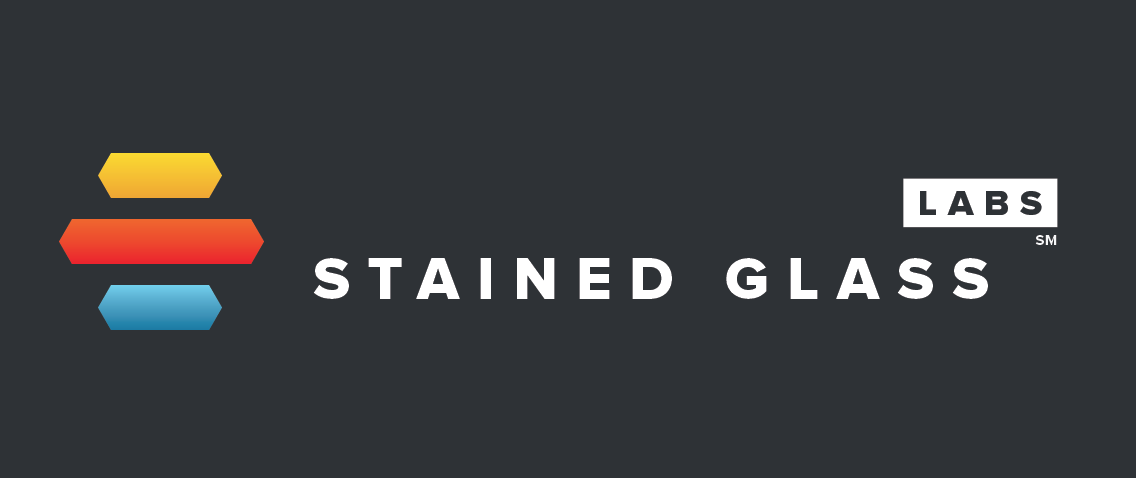 Stained Glass Labs Redg Snodgrass, Founder
Stained Glass Labs is the first incubator/accelerator focused on Glass and wearable technologies. We give entrepreneurs go-to market strategies, mentorship, and space to succeed in this new technology landscape. http://stainedglasslabs.com // @stainedglasslab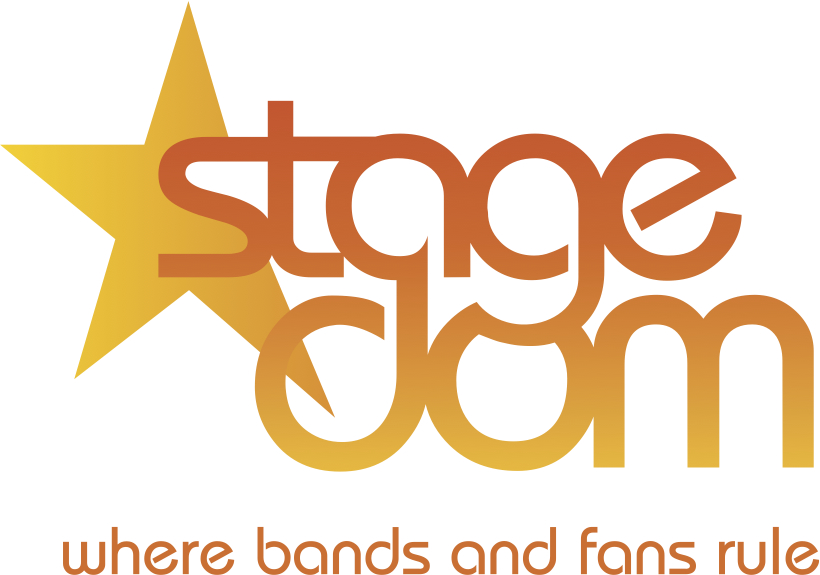 Stagedom
Shahar Nechmad, Founder & CEO Connecting fans, bands and brands at the moment of passion. Stagedom is a re-marketing platform for live events, helping entertainment brands to up-sell and connect with their top, PAYING customers. We take more than 2 billion missed engagement points a year and turn them to new revenue stream. Fans use our app to track their favorite artists, get exclusive deals and connect with other fans. Artists, sponsors and venues use our backend and mobile marketing suite to interact with their top paying customers in real time. http://www.stagedom.com // @stagedom
SPOTS
Nat Robinson, CMO & Co-Founder
Georg Treu, CEO & Co-Founder
SPOTS will demo their brand new iOS and Web app that connects you with locals to play the sports you love. Select the sports you're into, browse locals who share your sports and interact with a community of passionate players. SPOTS is your local sports community.
PivotDesk David Mandell, CEO & Founder
PivotDesk is the online marketplace for matching companies that have excess space with companies that need room to grow their business.
http://pivotdesk.com // @pivotdesk
Vinny
Alexander Kiss, Founder
Vinny - Get back in the driver's seat. Vinny is a free app which instantly shows you the wholesale price of a used car. Never get ripped off again when buying or trading in a used car!
http://www.myvinny.com
//
@Vinny_Says
Helping SF Help Itself!
We're excited to introduce you to our friends at sf.citi who are hoping to tap into your skillz!  If you have any technical chops at all -- donate some time to make San Francisco
an even better place to live and work.

sf.citi Jeremy L. Wallenberg, Director of External Affairs
San Francisco Citizens Initiative for Technology and Innovation (sf.citi) is an organization created to leverage the power of the technology community as a force for civic action in San Francisco. sf.citi supports innovative policies and works collaboratively with government to find new solutions to historic problems facing San Francisco, and promote tech sector interests and growth. Over 600 San Francisco based technology companies and organizations are members of sf.citi. 
http://www.sfciti.com
//
@sfciti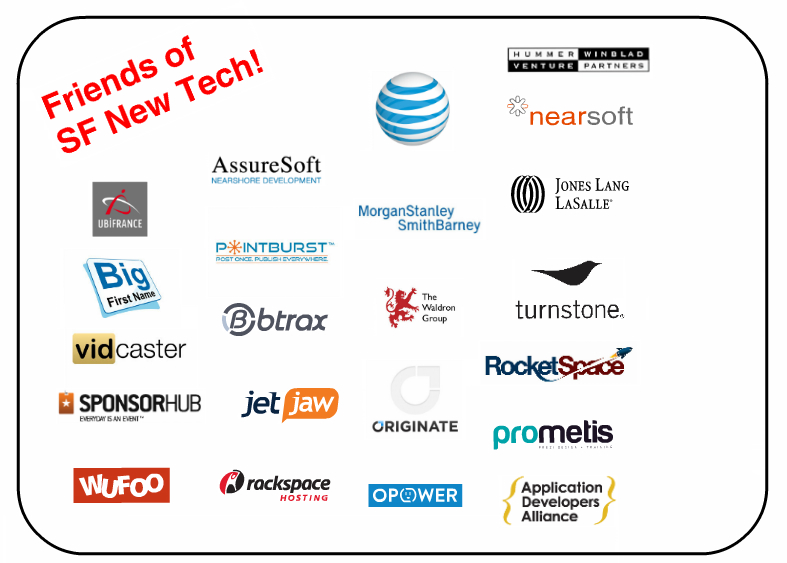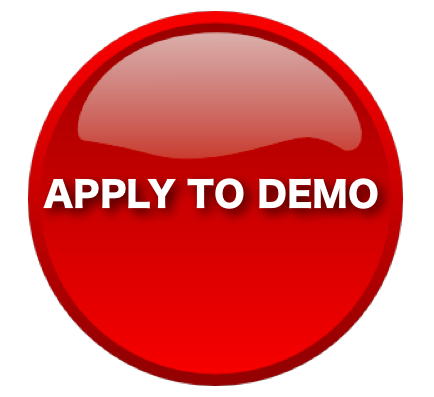 APPLY TO DEMO AT SF NEW TECH!
 
 
-------------
 
 
SPECIAL DISCOUNTS TO EVENTS WE LIKE:
 
MobileBeat 2013 (7.9-10)
4th Annual PR Summit (7.30-31)
Click here for 20% off
Telcom Council's TC3 2013 (9.18-19)
Click here for

30% off

- use code "SFnewtecher"
SF MusicTech Summit XIV (10.1)
Click here for

10% off
The Future of Money & Technology Summit (12.9)
Click here for

10% off