Get Some Fresh, Hot, New Tech!
WITH
Foodia Max Haines-Stiles, CEO & Founder foodia is the Yelp for food products. We're building web and mobile apps to help you find good food. http://www.foodia.com // @myfoodia
Hollrback Gabe Kangas, Co-Founder Hollrback is an event-based, context-specific contacts exchange platform.  You share different Hollrback cards with different people you meet based on the context of that interaction while collecting useful data surrounding that meeting. http://www.hollrback.com // @hollrback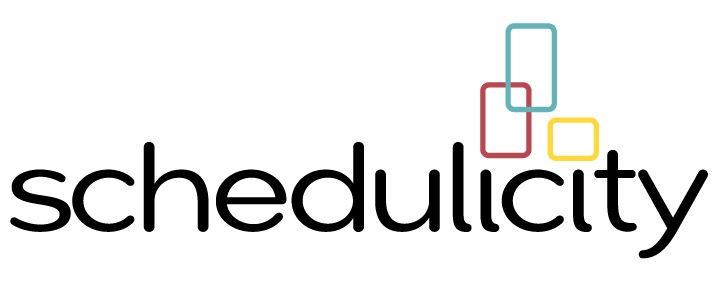 Schedulicity Jerry Nettuno, CEO Schedulicity is an online appointment booking solution for service professionals such as hair stylists, massage therapists, dog walkers, yoga/fitness instructors, counselors, accountants. To date, more than 4 million appointments in over 1,800 cities across the U.S. and Canada have been booked through Schedulicity's subscription-based service.  http://www.schedulicity.com // @schedulicity
StudySync Robert Romano, CEO StudySync, a collaborative online learning tool that advances reading, writing and critical thinking. StudySync leverages social networking, mobile technology, digital media, and an extensive library of classic and modern text to connect students to the great ideas of mankind.  http://www.studysync.com // @studysync

mgMEDIA Alberto Márquez, Business Development Hugo H. Flores, Technology Manager mgMEDIA will demo Open4Content, a cutting-edge platform for digital content multi-device distribution that can be implemented, and enjoyed on various internet-connected devices, such as televisions, tablets, smartphones, set-top-boxes, blu-rays or PCs.  http://www.microgenesismedia.com // @mgmedia_sl
3beats Graham Mudd & Ryan Kern, Co-Founders 3beats is going to be the platform for collecting, aggregating, sharing and monetizing consumers' opinions of famous people.  http://www.3beats.com

FREE TACOS
FOR THE FIRST 150 PEOPLE IN THE DOOR!!
$15.00 for early bird online tickets
$25.00 for all other (late bird) online tickets
$30.00 cash at the door if not sold out
Mighty is a 21+ venue.
Schedule

:
5:30 pm - Doors & Bar Open
5:30 -7:30 pm - Schmooze and Free Tacos! 7:30 - 9:00 pm - Live Demos 9:00 - 11:00 pm - Schmooze