MIGHTY @ 119 UTAH, SF, CA
Free tacos for the first 150 people in the door!
Amazing new tech and fascinating people all night long!
| | |
| --- | --- |
| 5:30 – 7:30 |   Mingling & Networking |
| 7:30 – 9:30 |   Demos & Discussions |
| 9:30 – 10:00 |   60 Second Spots |
|  10:00 – 10:30   |   Wrap up & Last call |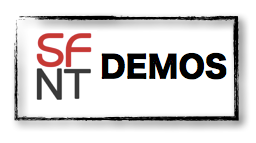 Chartcube is the synthesis of analytics and collaboration for data-driven teams. Â http://chartcube.com
troupeIT John Adams, Founder & CEO Simple schedule, media, and cue management for conferences, festivals, and meetings, with real time notification and show coordination. http://www.troupeit.com
 
Hessel van Oorschot, Chief of Noise
 

Music licensing company Tribe of Noise connects musicians with media professionals and businesses around the world in need for original, all rights included music. Individual artists preserve their music rights and at the same time take advantage of the collective business deals, exploitation models and contacts facilitated by Tribe of Noise. Tribe of Noise represents 26.000 artists from 185 countries today and provides music (licenses) to the film, TV, video production, gaming and in-store media industry.  

http://www.tribeofnoise.com
Rodeo Software
Pieter Vos, Managing Director
Rodeo Software is building a project administration tool for creative companies. The look and feel (UX design) is very much focused on the creative who does not want to be sucked up by administrative hassle. The beta version is completed in August 2015 and will be rolled out in the Netherlands and also, in the near future, in the US. http://www.rodeo-software.com

WeHandcraft.com
 WeHandcraft is an easy-to-use (e)retail software for both online or offline commerce. By living on the web the platform is acting as a full API which makes integration accessible for all local e(retail) software-vendors like: Point-of-Sale, bookkeeping, web shops, loyalty, payments, ERP, and many more.  http://www.WeHandcraft.com
Free Tacos!
 
 


 The Consulate General of the Netherlands in San Francisco helps build more opportunities for Dutch businesses in the Western United States.Please check out http://www.hollandinthevalley.com for more information about our initiatives. We are proud to present several Dutch tech entrepreneurs at this event who are visiting the Valley in search for inspiration and for opportunities of new co-operation with US counterparts. http://sanfrancisco.the-netherlands.org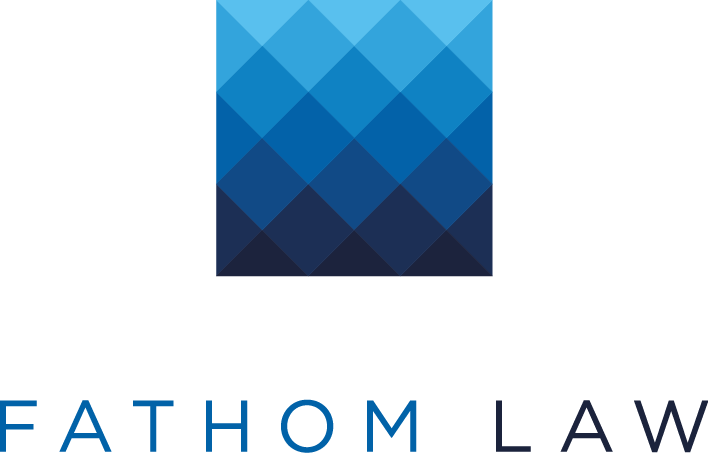 We recommend Fathom Law for all your startup's legal needs. 

http://www.fathomlaw.com