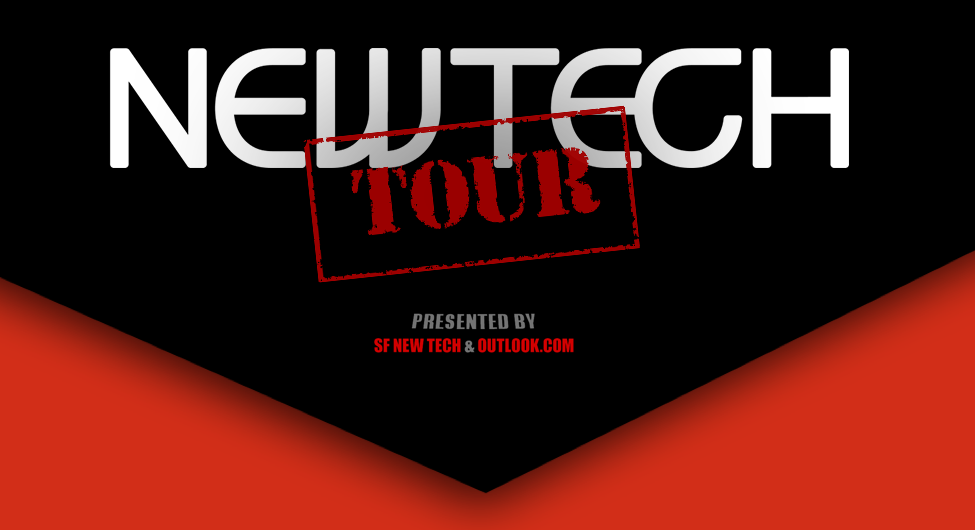 GET INSPIRED SALT LAKE CITY!
Join us at the State Room on Wednesday, May 1st, for an amazing and inspiring event where the drinks are cold and the ideas are red hot!


Come meet up with Salt Lake City's tech community who'll be taking to the stage and showing off some of their new tech!

DOORS OPEN, COLD DRINKS & FREE MUNCHIES @ 6:00 pm

LIVE DEMOS & DISCUSSIONS @ 8:00 pm
Demos On Tap:


SocialProof
Brent Jacobsen, COO

Increasing conversions with trusted social proof. Our product helps companies to easily collect handwritten testimonials at their point of sale, and then automatically publishes those reviews to the company's website. This authentic social proof from real customers increases trust, and therefore increases conversions.
http://getsocialproof.com // @getsocialproof




Skycrane, Inc.
Erin Valenti, CEO & Founder

Skycrane is an online and mobile marketplace that helps business owners and employees work smarter by enabling them to outsource and automate their work.
http://www.skycranesoftware.com // @erinmvalenti

Vinny
Alexander Kiss, Founder

Vinny - Get back in the driver's seat. Vinny is a free app which instantly shows you the wholesale price of a used car. Never get ripped off again when buying or trading in a used car!
http://www.myvinny.com // @Vinny_Says






Voto
Scott Paul, CEO

Voto is the Social Network for "Which". A simple platform for voting on photos. We launched a few months ago, and have seen our app increase to 200k users in 2 months, and ranked in the top 50 for several weeks for social-networking category on iTunes. Our app is enjoyed and used by people around the world and never sleeps. Every day millions of votes are casted across several thousand user generated photo contests. http://votoapp.com // @scottpaul2






AirVend
Lance Ellsworth, EVP

AirVend is a distributed POS hardware and SaaS solution for innovation in the 119 Billion dollar Unattended Retail Industry, offering inventory control, mobile payment, and advertising. Our multipurpose solution increases sales by 20% and reduces costs by 30% and it costs less than a credit card reader. http://air-vend.com // @lancee





Grasswire
Austen Allred, CEO

Grasswire uses tiny actions of thousands of people to curate social media content in real time. Grasswire pulls in data from all of the social media sources for a specific event or hash tag and streams them in real time. As they stream, users favorite the best stuff, automatically generating a blog-like page with the top content from each event.
http://fastlane.grasswire.com // @grasswire





Pricing Healthcare
Randy Cox, Founder & CEO

Pricing Healthcare helps consumers see and compare healthcare prices in full view, nationwide. The data that could transform the healthcare industry is out there. It's sitting in our file cabinets and in the pile of bills on our kitchen counter. Our model is to help patients come together at the grass roots level, and anonymously share the pricing data from their healthcare bills. That data is then combined and shown for your specific community, anywhere in the country. Consumers can save hundreds and thousands of dollars, comparing prices and finding the best healthcare at the lowest price.
https://pricingHealthcare.com // @pricingHealth
WeatherYouWear
Michael Bhanos, Founder & CEO

WeatherYouWear is a technology platform making clothing and equipment recommendations based on weather, activities, and personal preferences. http://www.weatheryouwear.com // @mbhanos


SPONSORS & PARTNERS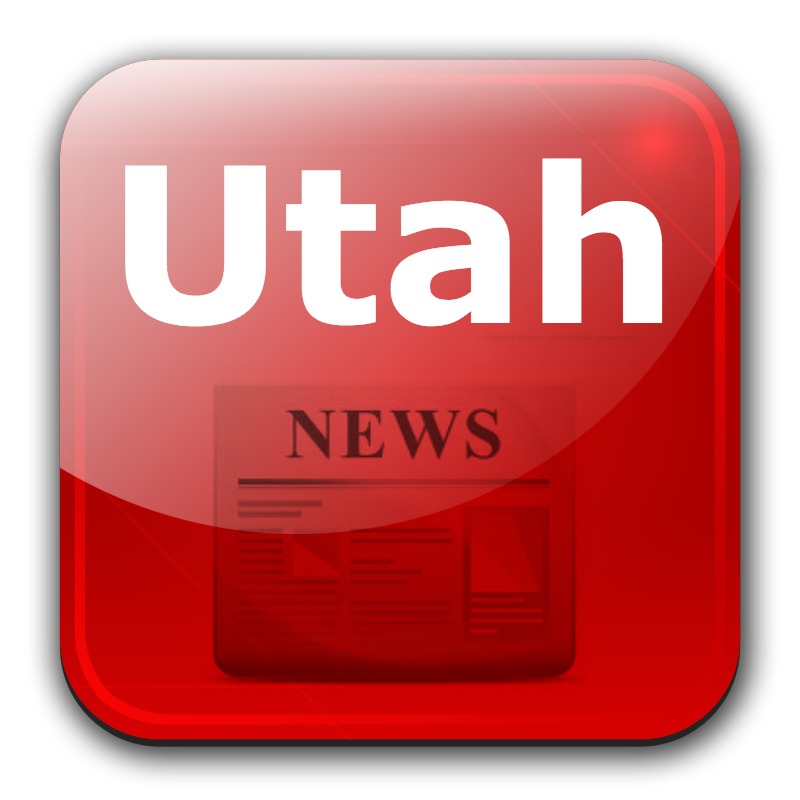 UNS: UTAH'S BEST SOURCE FOR PRESS RELEASE SUBMISSION TO THE UTAH MEDIA
Hack Night SLC is an opportunity to get together, socialize, co-work, and generally design and code the night away. All while surround by other awesome people from the tech community in Salt Lake City. Bring your laptop and your projects and build something awesome. All with free food served in awesome venues.