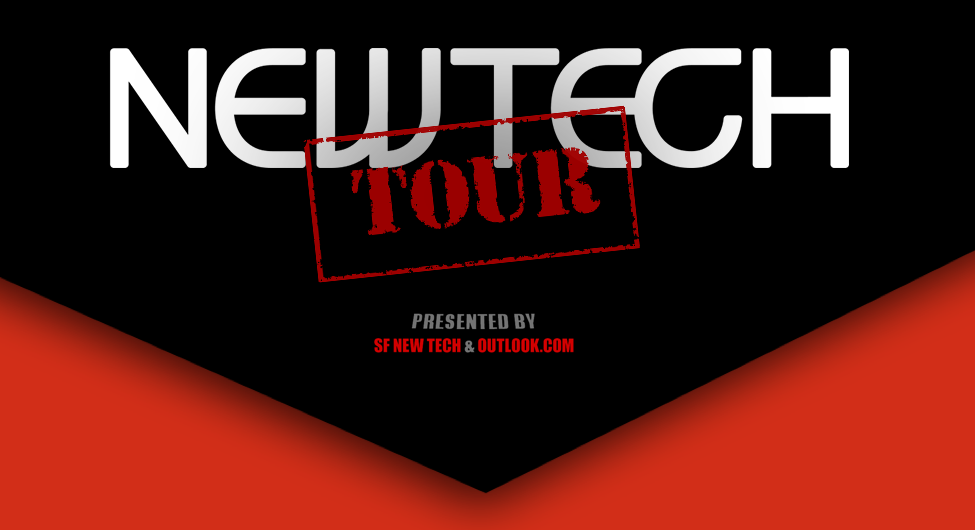 GET INSPIRED SAN DIEGO!
Join us at the Belly Up in Solana Beach on Monday, April 29th for an amazing and inspiring event where the beer is cold and the ideas are red hot!
Come meet up with the San Diego startup community who'll be taking to the stage and showing off some of their awesome new tech!
 DOORS OPEN, COLD DRINKS @ 6:00 pm
LIVE DEMOS & DISCUSSIONS @ 8:00 pm
 
 
Demos On Tap:
Kareer.me Matt Wickstrand, CEO Kareer.me is Salesforce for Talent. Companies build beautiful, engaging employer branding profiles that help them showcase their brand, office, team, benefits, company life, and more in order to attract and engage with top talent. Talent can browse companies in an experience similar to Stumbleupon and follow their favorite companies or opportunities.  http://www.kareer.me // @kareerme // @mattwickstrand
Yealthy Austin Neudecker, Co-Founder Yealthy is a suite of patient communications tools (automated follow-up + mobile communicator) focused on reducing readmissions. We help transitional care nurses manage their workflow and handle most of their actions automatically.  http://www.yealthy.com // @yealthy //@aus_n
NuLEDs Lisa Isaacson, CBDO Lighting over IP: Intelligent lighting systems that power and communicate through Ethernet IT infrastructure. We are development partners with Cisco and other IT equipment manufacturers.  http://www.nuleds.com //
GFTGTHR ('Gift Gather') Cynthia Kellogg, Founder Personalized crowd-gifting service that enables you to get exactly what you want. Bigger, Better Gifts, Together.  http://www.gftgthr.com // @gftgthr // @cynthiakellogg
GoFormz Jeff Fildey, CEO GoFormz. Use the paper forms you already have, complete them electronically on mobile devices and run reports on every piece of information.  http://www.goformz.com // @goformz
Scoreboard Social Tyler Anderson, Co-Founder Competitive social media analytics and reporting. Scoreboard Social is an affordable and easy to use tool to get social media analytics and reporting for your competitors, industry leaders and top brands. Our tool provides actionable reporting and is also a great content curation tool to engage and share proven engaging social media content. https://www.scoreboardsocial.com // @scoreboardsoc
 
 

SPONSORS & PARTNERS