Raise a glass and a plate of tacos in the air to help us 
celebrate 8 years on the bleeding edge of innovation!
MIGHTY @ 119 UTAH, SF, CA
5:30 pm - HAPPY HOUR DRINKS, FREE TACOS!
7:30 pm -Â 

LIVE DEMOS & DISCUSSIONS
Free Tacos for the first 150 people in the door.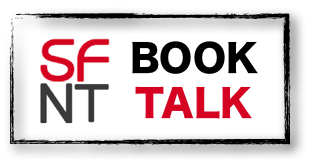 The Secret of Raising Money
Seth Goldstein & Michael Simpson
We'll check in with Seth & Michael, who's new book shares amazing insight from top investors on how startups can raise money more effectually.  http://www.thesecretofraisingmoney.com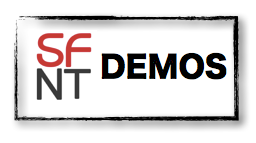 Crossfader Seth Goldestein, Founder & CEO
Crossfader is Instagram for Music. It is the ultimate music mashup app, and turns anybody into a DJ in a matter of seconds, and allows users to discover and share amazing remixes with others around the world. http://www.crossfader.fm // @djz
Digify
Augustine Lim, CEO
Digify is a platform for sending self-destructing, protected documents and photos across the mobile and desktop. Â Â http://digify.com // @digify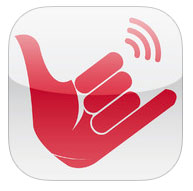 Firechat
Greg Hazel, Co-Founder & Chief Architect Christophe Daligault, VP, Sales & Marketing 
The chat app that adapts whether connected or off the grid! Firechat from Open Garden takes advantage of one of Apple's iOS 7 most advanced technologies (the Multipeer Connectivity Framework) to let you chat with peers without internet connectivity.  The purpose of FireChat is to show what's possible over peer-to-peer networks, similar to what Open Garden enables on Android.  Whether you're on the beach or in the subway, at a big game or a trade show, camping in the wild or at a concert, or even abroad, simply fire up the app with a friend or two and find out who else is there.  https://opengarden.com // @opengarden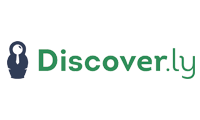 Discover.ly
Ted Summe, CEO
Discoverly found a way to marry Facebook and LinkedIn data. Keeping the two worlds separate, Discoverly layers the best of each network on the other.  http://discover.ly // @Discoverly

David Robustelli, Founder & CEO Twibfy will show how they are disrupting the space of visual inspiration and interacting and engaging with like-minded creative people. Introducing the second generation of a visual platform.  
http://www.twibfy.com
 // 
@twibfy
WITH A SPONSOR DEMO FROM :

Outlook.com is free, personal, and productive email from Microsoft built to keep you connected like never before. Share your photos and videos more easily, manage your inbox effortlessly, and stay up-to-date with your Skype, Facebook, Twitter, Google, and LinkedIn friends—all from one place. http://bit.ly/meetoutlook