We are ready for take-off at the vernerable Runway incubator!
Join us for amazing demos, great conversations, a tour of Runway... and beer!
Demos on tap:
Antonio Otalvaro, CEO & Founder
Raw Shorts will demo how businesses use their platform to produce their own explainer videos in house instead of having to hire an animation studio. The ease of use that Raw Shorts provides allows businesses to think of video beyond the 30 second spot and instead how they can use explainer videos throughout various touch points.
http://www.rawshorts.com
Monthly wine-by-the-glass membership club, Birchbox for wine.
WILL SOMEONE
"Turn your task list into an ask list"

These days it seems everyone has too much to do. While some eagerly await the arrival of human cloning, smart people like you are gaining exponential productivity by enlisting the support of others. Will Someone provides an easy way to track what you have asked other to do for you, through the clarifying conversations and to completion. To put it simply, Will Someone turns your task list into an ask list. Get more work done in less time by asking others to do it for you. Now you can easily stay on top of the things you asked others to do for you as well as the things you need to get done yourself, all in one place. Forget to pick up the copies from the printer on your way to the big meeting? UseWill Someone to send a request to your team. Want some friends to review your blog post before publishing? Ask them using Will Someone. Seeking volunteers for your community day? Ask your social network using Will Someone. Seeking a reccommendation for a moving company? Send the request to your Facebook friends using Will Someone? All of this and much more is possible if you only ask, Will Someone? http://www.willsomeone.com
FireEye has invented a purpose-built, virtual machine-based security platform that provides real-time threat protection to enterprises and governments worldwide against the next generation of cyber attacks. http://www.fireeye.com
AND MORE FROM THE RUNWAY FAMILY OF AMAZING COMPANIES!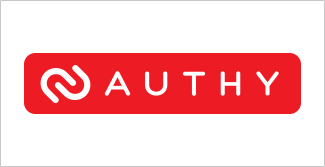 Authy's SaaS application protects individuals and online businesses against phishing and other malicious attack via two factor authentication (2FA) services that are technologically strong, fast to implement, and highly user-centric. Our global customer base includes the brightest innovators in the sharing economy including CloudFlare, CEX.io, Coinbase and MercadoLibre.
http://www.authy.com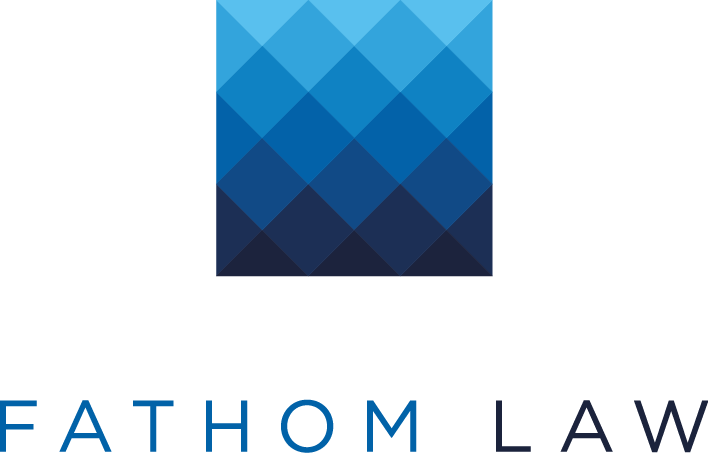 We recommend Fathom Law for all your startup's legal needs.
http://www.fathomlaw.com
Akamai® is the leading provider of cloud services for delivering, optimizing and securing online content and business applications. At the core of the Company's solutions is the Akamai Intelligent Platform™ providing extensive reach, coupled with first class reliability, security, visibility and expertise. Akamairemoves the complexities of connecting the increasingly mobile world, supporting 24/7 consumer demand, and enabling enterprises to securely leverage the cloud. To learn more about how Akamai is accelerating the pace of innovation in a hyperconnected world, please visit

www.akamai.com

or

blogs.akamai.com

, and follow @Akamai on

Twitter

.