San Francisco's largest and longest running tech event series and community group.
5000+ strong and we don't bite.
DRINKS, DEMOS & DISCUSSIONS
WITH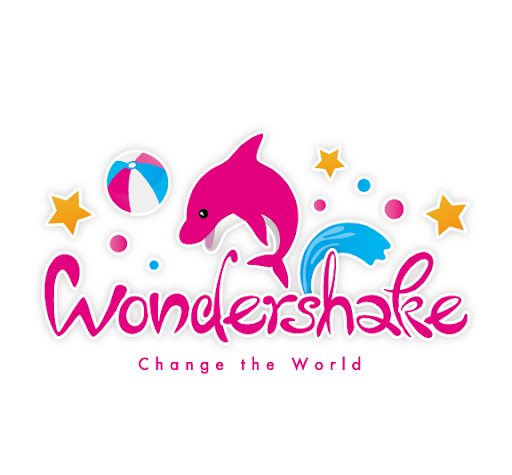 Wonder Shake Satoshi Suzuki, CEO
Wonder Shake connects you with people who shares similar tastes and experiences around your favorite spot!
http://www.wondershake.com/
One Medical Michael Klieman, Vice President, Product
One Medical Group's iPhone app allows patients to remotely triage issues, reorder prescriptions, book appointments, and access all other patient-facing capabilities of our web site.
http://www.onemedical.com
WikiSeer Sameer Yami, Founder
WikiSeer's Firefox add-on finds the most informative content of any page instantly; shrinking the original up to a 99%. Using WikiSeer, you can browse/search faster and smarter, as you gain insights into web pages.
http://www.wikiseer.com
Quizlet Phil Freo, Product Manager / Developer
Quizlet is the largest and fastest growing educational flashcards site on the web, providing powerful online study tools and games to millions of students.
http://quizlet.com
Curate.us John Pettitt, CEO
Curate.Us gives end users a simple and visually compelling way to repost content, instantly boosting the impact of blog posts, e-mail, websites, and social networks. For publishers, Curate.Us clips and quotes maintain brand and context, and drive traffic through reliable attribution and backlinks.
http://www.curate.us
FREE TACOS!!
(For the first 150 in the door.)
$15.00 for early bird online tickets
$25.00 for all other (late bird) online tickets
$30.00 cash at the door if not sold out
Mighty is a 21+ venue.
Schedule:
5:30 pm - Doors & Bar Open
5:30 -7:30 pm - Schmooze and Free Tacos!
7:30 - 9:00 pm - Live Demos 9:00 - 11:00 pm - Schmooze

| | |
| --- | --- |
| | Bullivant Houser Bailey PC a leading West Coast law firm has merged with Jacobs & Ferraro LLP a San Francisco technology law firm and the founding sponsor of SF New Tech. Bullivant is proud to continue as a Platinum Sponsor of SF New Tech. Our clients include private and public emerging technology companies entrepreneurs and investors in numerous sectors including software digital media Web 2.0 clean tech and mobile. |
| | |

| | |
| --- | --- |
| | CALinnovates.org is a statewide coalition focused on championing the conversation about the future of California's critical technology sector. CALinnovates.org brings together industry experts, thought leaders, tech innovators, policy makers and consumers in a non-partisan mission to promote innovation, create new jobs, spur investment and support tech-friendly policies. CALinnovates.org not only provides a medium for educating policy makers and for companies to network, but helps to connect the ideas of today for an economy of tomorrow. |
| | Mylermedia : Popping online brands into the minds of millions. |
| | Future-Works : Experts in social media and new media marketing. |
| | |
| | |
-----
Become a annual member and get into events for free!
Get a job! Hire a pro!
Interested in being considered for a demo?