Awesome New Tech... 'Natch!
LIVE DEMOS & CONVERSATION WITH ...
Richard Komaiko,
Co-founder and Chief Product Guy
AttorneyFee will show off how its using semantic search to bring price transparency to the most opaque, inefficient industry in the world. http://www.attorneyfee.com // @AttorneyFee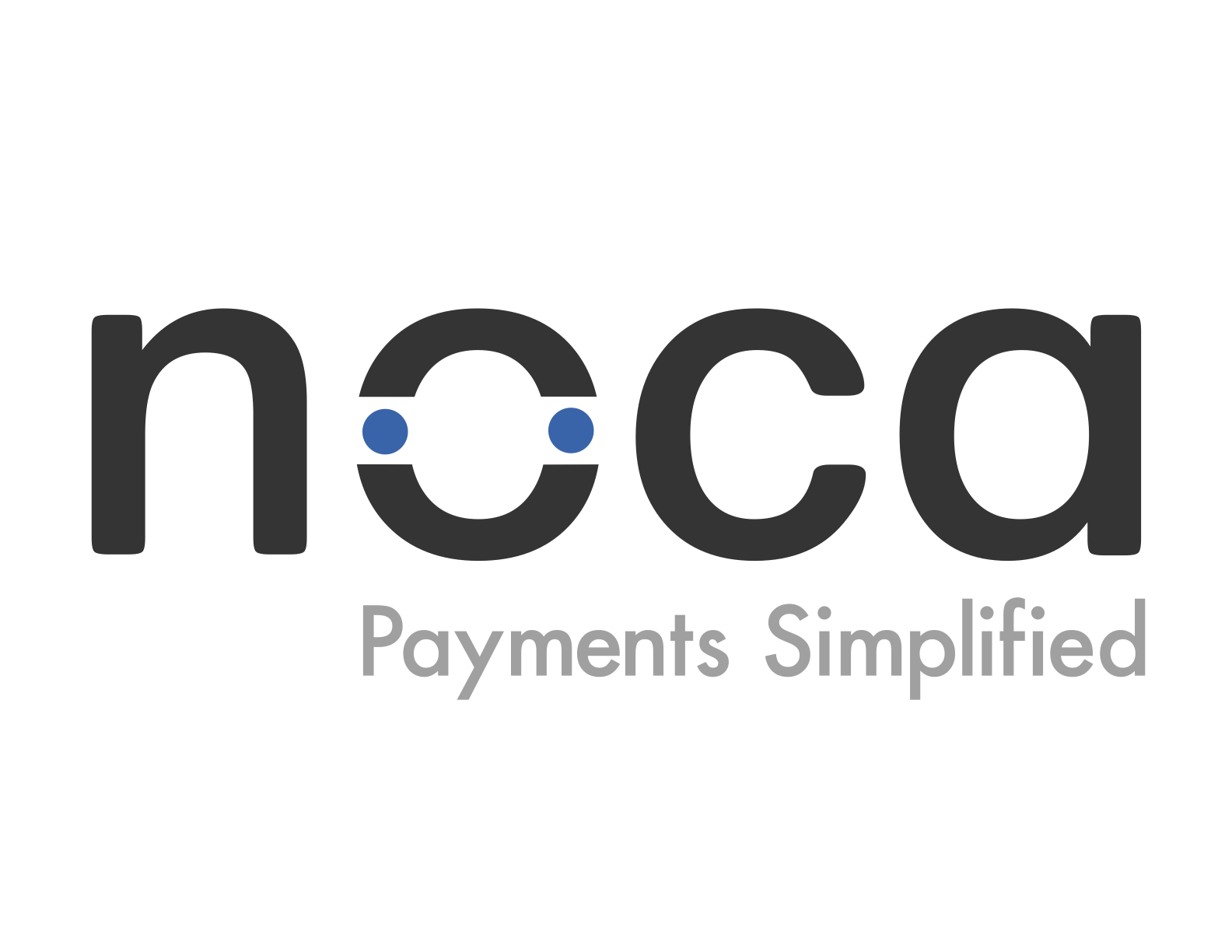 PJ Gupta, Founder & CEO
Noca makes accepting payments online simple and easy. Signup takes a few minutes and you don't need a separate Merchant account. You can get started with one of the APIs with just a few lines of HTML/JS code on your website.
Noca means "no other charges apply".
http://www.noca.com // @nocainc
Mukund Chavan,VP Software Engineering
UnitedLayer will present its managed services and managed private cloud offerings and will discuss how start-ups can get started with fully managed and hosted servers, firewalls, loadbalancers, and virtual private clouds to launch their products with no upfront IT infrastructure costs and get to significant scale at better economics than other service providers. http://www.unitedlayer.com // @unitedlayer
Robert Rawson, Founder
MyStaff.com helps you search for and hire staff in any country with time tracking and screenshot technology to track and make sure that staff are really working.
http://www.mystaff.com
// @robertrawson
Peter Kazanjy, Founder
Is your company hiring? Is the competition for talent in the Valley is driving you nuts? TalentBin is awesome social recruiting software that helps organizations hire amazing staff by mining, a) the collective social referral contacts of their staff; and b) the larger social web. If your recruiters have ever wanted to use Twitter, GitHub, StackOverflow, Meetup, and GooglePlus like they use LinkedIn to find and reach out to awesome talent, TalentBin is right up their alley. More details in this tastefully whimsical overview video and at http://www.talentbin.com
Olli Gunst, New Partnerships Manager Image is a platform. ThingLink's in-image interaction technology changes how people engage with photos by transforming them from a static image, into a navigational surface for exploring rich, relevant content that enhances the viewer's knowledge and experience. Brands, publishers and bloggers utilize ThingLink in their images to share links, drive traffic, and set up image-based advertising campaigns. http://thinglink.com // @thinglink
FREE TACOS FOR THE FIRST 150 PEOPLE IN THE DOOR!!
$15.00 for early bird online tickets
$25.00 for all other (late bird) online tickets $30.00 cash at the door if not sold out
Mighty is a 21+ venue.
Schedule

:
5:30 pm - Doors & Bar Open
5:30 -7:30 pm - Schmooze and Free Tacos! 7:30 - 9:00 pm - Live Demos 9:00 - 11:00 pm - Schmooze