presents
Dutch Demo Night!

Thursday, October 18, 2012
Doors Open @ 5:00
Demos Begin @ 6:45
Mighty @ 119 Utah
SF New Tech and the Consulate General of the Netherlands present Dutch Demo Night,
featuring 13 promising Dutch startup companies. The event is the culmination of the 2012
Holland in the Valley Startup Bootcamp, a 4-day intensive program designed to provide
a first-hand experience of the Silicon Valley ecosystem. The final event of the week gives
companies the chance to take the floor and present themselves before a panel of experts.
2012 Startup Bootcamp Participants:

Aito
Ferdinand Van der Neut, Application Engineer
Aito Touch offers a new way of perfecting the interaction between users and products with
its intuitive, interactive and low power touch key technology.
http://www.aito-interactive.com

Clinical Graphics
Peter Krekel, Founder
Clinical Graphics is a medical visualisation company whose software supports clinical
decisions of orthopaedic surgeons.
http://www.clinicalgraphics.com
Coocoolu

Piotr Bakker, Co-Founder
CooCoolu helps scholars and students passionate about sharing knowledge make
complicated ideas engaging and memorable with offbeat editing tools and hip illustrations.
http://www.coocoo.lu

EmulTech BV Frank De Jong, CEO EmulTech is a contract development organization for Drug Delivery Systems.
http://www.emultech.nl

Muzikool Shubhangi Jadhav, Co-Founder and CEO
Muzikool is an online music discovery service that offers features to consume the music that are untapped in the market.
http://www.muzikool.com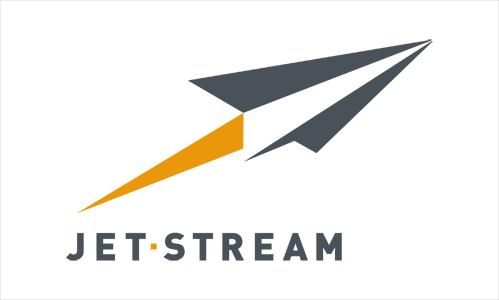 Jet-Stream
Stef van der Ziel, CEO
Jet-Stream is a leader in the Content Delivery Network industry, operating premium video
CDN and licensing broadcast grade CDN technologies to gloabl telecom operators and
broadcasters.
www.jet-stream.com

PersuasionAPIÂ Â Â 
Jay de Groot, CEO & Co Founder
Closing the gap between online optimization & personalization with persuasion profiling.
http://www.persuasionapi.com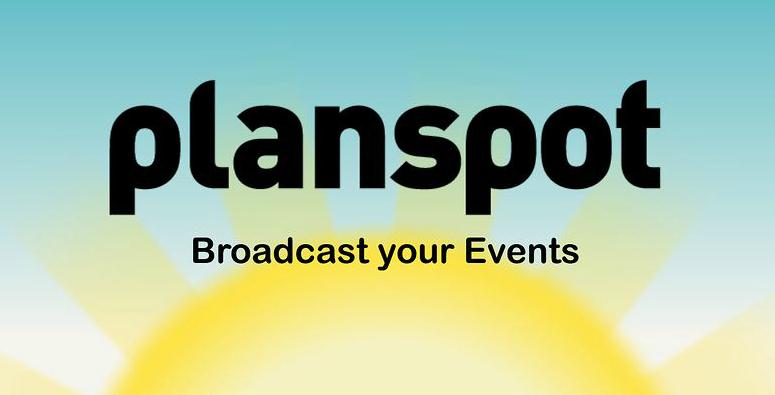 Plantspot Satya van Heummen,
Founder
Planspot is an all-in-one event marketing tool to run campaigns across multiple channels,
including social media, media channels and press.
http://www.planspot.com

Prooflink
Kick Willemse, Co Founder
Prooflink helps organisations to recognize, track and reward their most loyal customers in
variousonline channels like web, mobile and social.
http://www.prooflink.com

Screvo     Gustavo Higuera, General Manager SCREVO produces animal-implantable three-dimensional (3D) screening systems.
http://www.screvo.net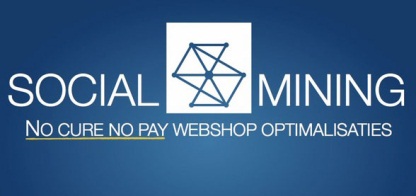 Social Mining Dennis Doubovsk, Founder
Social Mining makes it possible to automatically create and manage online advertising
campaigns for Google AdWords.
http://www.social-mining.com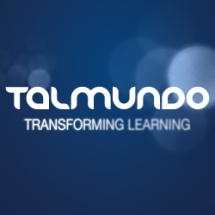 Talmundo
Menno Thijssen, Co-Founder
Talmundo develops and implements innovative learning concepts for large international
organizations.
http://www.talmundo.com 

Twitciden
t Richard Stronkman, Founder
Twitcident shows the most trustworthy and reliable tweets to fulfill common information
needs of Twitter users during big incidents.
http://www.twicident.com

$15.00 for early bird online tickets

$25.00 for all other (late bird) online tickets

$30.00 cash at the door if not sold out

Schedule

:

5:30 pm - Doors & Bar Open

5:30 -7:00 pm - Schmooze and Free Tacos! 7:30 - 9:30 pm - Live Demos 9:30 - 11:00 pm - Schmooze

*Mighty is a 21+ venue.
FOR THE FIRST 150 PEOPLE IN THE DOOR!!

The Holland in the Valley Startup Bootcamp is a four-day intensive program organized by the Consulate General of the Netherlands in San Francisco. Through this program, 15 innovative startup companies from the Netherlands learn from the Silicon Valley model how to build a successful business. The Startup Bootcamp is one of the signature events of the Netherlands Consulate's Holland in the Valley initiative, which aims to support

Dutch

entrepreneurs and businesses by sharing valuable resources and building bridges between the Netherlands and Silicon Valley.

CALinnovates.org is a statewide coalition focused on championing the conversation about the future of California's critical technology sector. CALinnovates.org brings together industry experts, thought leaders, tech innovators, policy makers and consumers in a non-partisan mission to promote innovation, create new jobs, spur investment and support tech-friendly policies. CALinnovates.org not only provides a medium for educating policy makers and for companies to network, but helps to connect the ideas of today for an economy of tomorrow.
Our good friend Eric Ferraro is back! As a Shareholder at the law firm of LeClairRyan, Eric focuses his practice on the representation of private and public emerging and growth companies in the technology and digital media sectors as well as investors and financial services firms that focus on those industries. LeClairRyan is well-known as an entrepreneurial law firm that provides business counsel and client representation in matters of corporate law and high-stakes litigation. If you're in need of counsel for your startup call Eric first.

btrax, Inc. is a San Francisco based creative agency serving global markets for over 6 years. Our team has a wide range of experience from handling UI Design, User Experience Consulting, Social Media Marketing, Branding and Identity, Startup Prototypes, Mobile development, to website localization for the Asian market. We are proud to be a Platinum sponsor of SF New Tech and serving them as their creative partner.
Mylermedia: We're the ones behind this shindig!
Become a "Me+1" annual member and you and a buddy get into events for free!
See how friends with benefits takes on a whole new meaning! 
Become a Friend of SF New Tech!