We are rescheduling Wednesday night's #SFNT.
No sense in competing with Game 1 of the World Series in SF.
More details coming soon!

Wednesday, October 24, 2012

BREAKING OUT!

Demos and Discussions with


Referly
Danielle Morrill, CEO
Referly makes it easy for anyone to recommend products they love, and when those recommendations result in a sale they get paid. Earned money for sharing your expertise online has never been easier.  http://www.refer.ly // @referly

wHealthy Solutions
Michael Segal, CEO
We are the first social network service empowering users to select and shop for the healthiest nutritional basket. http://www.whealthysolutions.com // @whealthysol


Innovation Choice Group
Robert Arauz, Founder & CEO
Making medical and scientific research better. Innovation Choice Group is bringing to market a professional online network that finds rapid solutions to the urgent questions of biotechnology researchers, scientists, students and others central to the life sciences by providing a collection of trusted experts who can assist with their questions. http://www.innovationchoice.com // @P2P_Research

TapCanvas
Joshua Merrill
Founder, Chief Pixel Pusher
TapCanvas lets anyone build a single-use HTML5 mobile app.  TapCanvas gives customers the tools to build, promote, and analyze "single-use" HTML5 mobile apps. These short shelf-life use cases include events, real estate, advertising, and more.  With novel promotional tools, like preprogrammed NFC stickers, we'll open a world of new use cases where both print and digital alternatives fall short.  We're pushing the limits of what HTML5 can do on mobile phones to create a rich, native app-like experience.  http://www.tapcanvas.com // @tapcanvas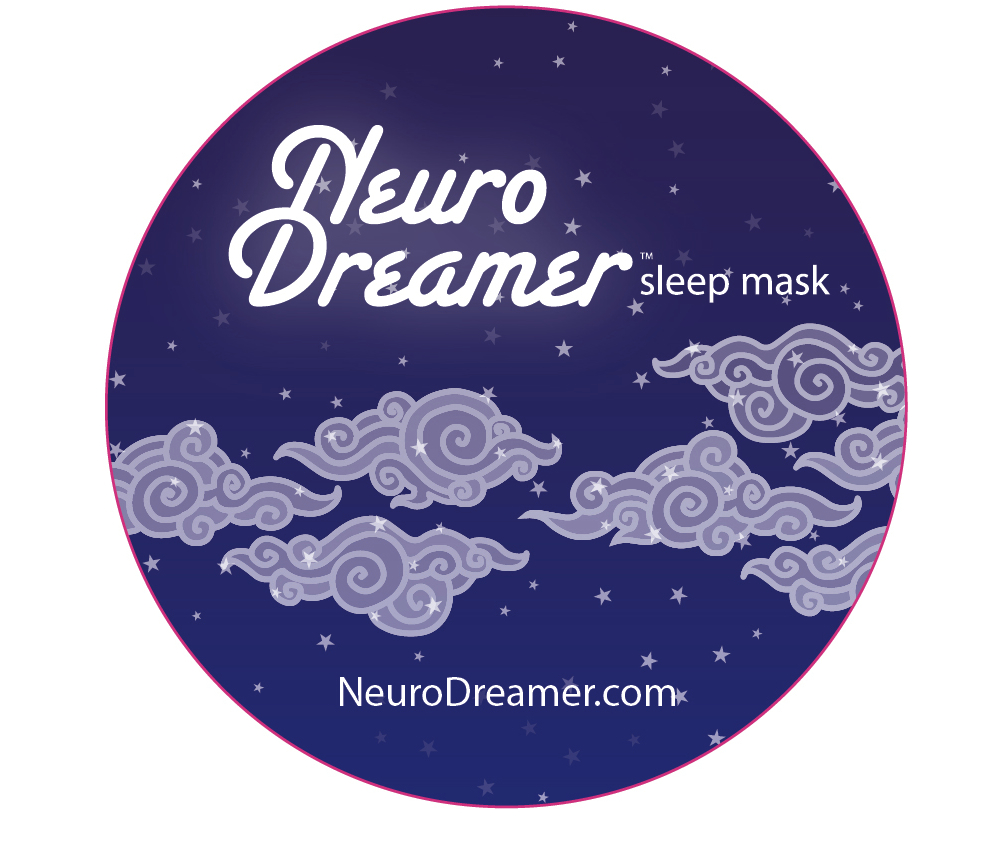 NeuroDreamer
Mitch Altman, Founder/inventor/mad scientist
Mitch will show his NeuroDreamer sleep mask, which helps lull people into restful sleep.  It uses light and sound, and is embedded into a comfortable foam mask that you can wear all night as you sleep.  There is also optional Lucid Dreaming functionality built into the NeuroDreamer to help people control their dreams. NeuroDreamer sleep masks also have a Meditation version to help people learn to meditate.  Mitch will also show his Brain Machine / TripGlasses project, which he wrote up for MAKE Magazine — these are fun simplifications of the NeuroDreamer to help people meditate (while imagining beautiful colors and patterns from their imagination).  http://www.NeuroDreamer.com // @maltman23

$15.00 for early bird online tickets


$25.00 for all other (late bird) online tickets


$30.00 cash at the door if not sold out

Schedule

:

5:30 pm – Doors & Bar Open

5:30 -7:00 pm – Schmooze and Free Tacos!
7:30 – 9:30 pm – Live Demos
9:30 – 11:00 pm – Schmooze

*Mighty is a 21+ venue.
FOR THE FIRST 150 PEOPLE IN THE DOOR!!




CALinnovates.org is a statewide coalition focused on championing the conversation about the future of California's critical technology sector. CALinnovates.org brings together industry experts, thought leaders, tech innovators, policy makers and consumers in a non-partisan mission to promote innovation, create new jobs, spur investment and support tech-friendly policies. CALinnovates.org not only provides a medium for educating policy makers and for companies to network, but helps to connect the ideas of today for an economy of tomorrow.
Our good friend Eric Ferraro is back! As a Shareholder at the law firm of LeClairRyan, Eric focuses his practice on the representation of private and public emerging and growth companies in the technology and digital media sectors as well as investors and financial services firms that focus on those industries. LeClairRyan is well-known as an entrepreneurial law firm that provides business counsel and client representation in matters of corporate law and high-stakes litigation. If you're in need of counsel for your startup call Eric first.

btrax, Inc. is a San Francisco based creative agency serving global markets for over 6 years. Our team has a wide range of experience from handling UI Design, User Experience Consulting, Social Media Marketing, Branding and Identity, Startup Prototypes, Mobile development, to website localization for the Asian market. We are proud to be a Platinum sponsor of SF New Tech and serving them as their creative partner.
 
Microsoft just launched the preview of their new, modern email service

Outlook.com

. It brings a fresh and intuitive design, it connects your email to useful information from Facebook, Twitter LinkedIn, it gives you a smarter inbox with the power of Office and SkyDrive, and since email is personal, it keeps you in control of your private data. Folks from the Outlook.com team will be at SFNT to show you the product, answer your questions and, of course, provide some swag. See it in action at www.outlookpreview.com

.



Become a "Me+1" annual member and you and a buddy get into events for free!
See how friends with benefits takes on a whole new meaning! 
Become a Friend of SF New Tech!